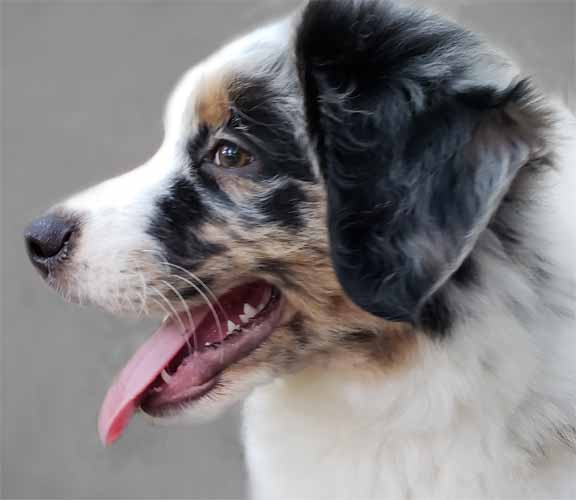 Kasey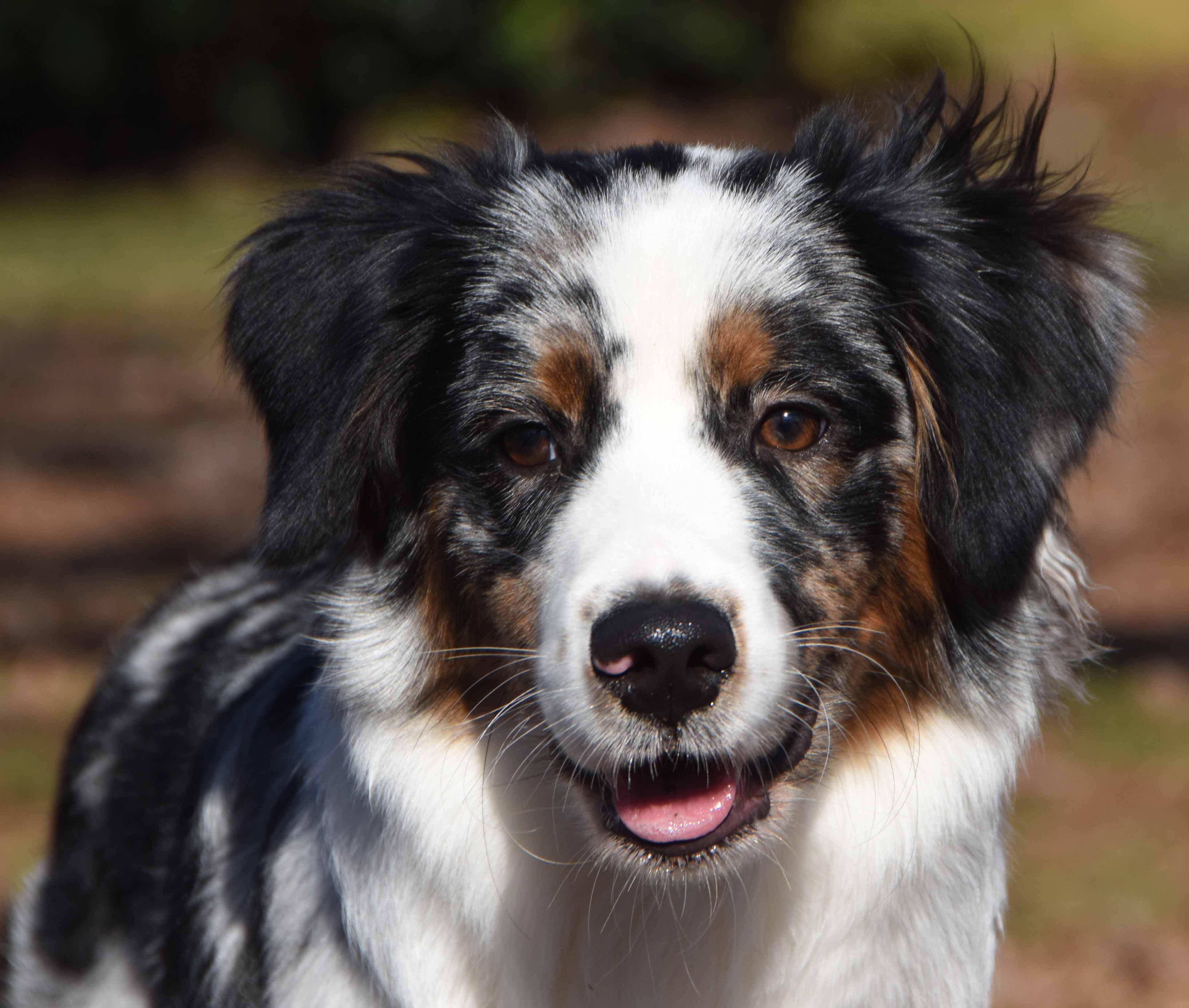 Kasey joined our family in June 2018. He has been a lot of fun - the typical goofy boy. We would like to show him in conformation one day, but for now, he is learning about life.

Following the plan we have used for all of our puppies, he is working through his basic manners behaviors at home and while attending a weekly obedience class. We are also working on strengthening his balance skills, propreoception, trick training and core building. We will a make final decision as to his direction in 2019. For now we will watch him play and grow.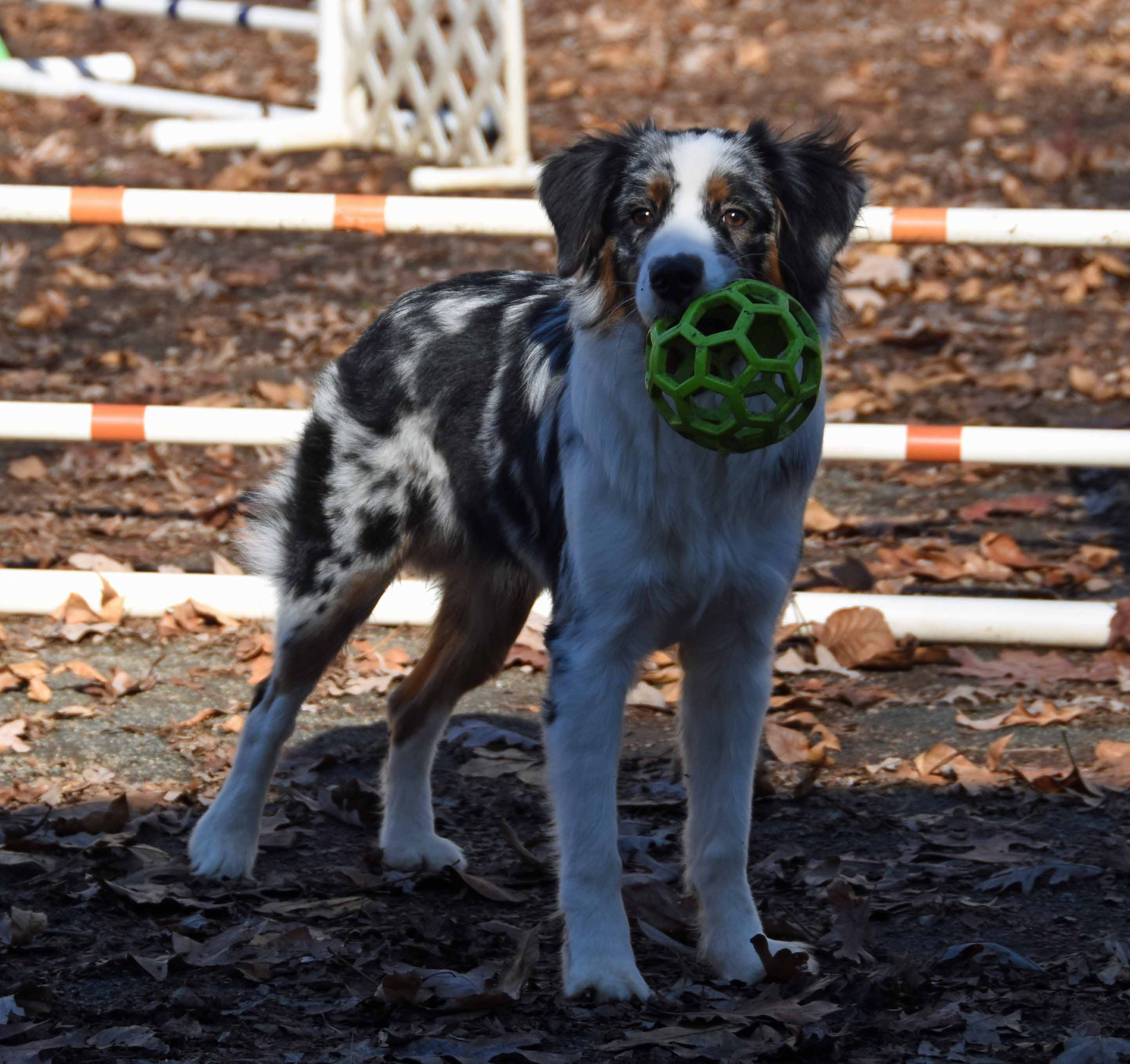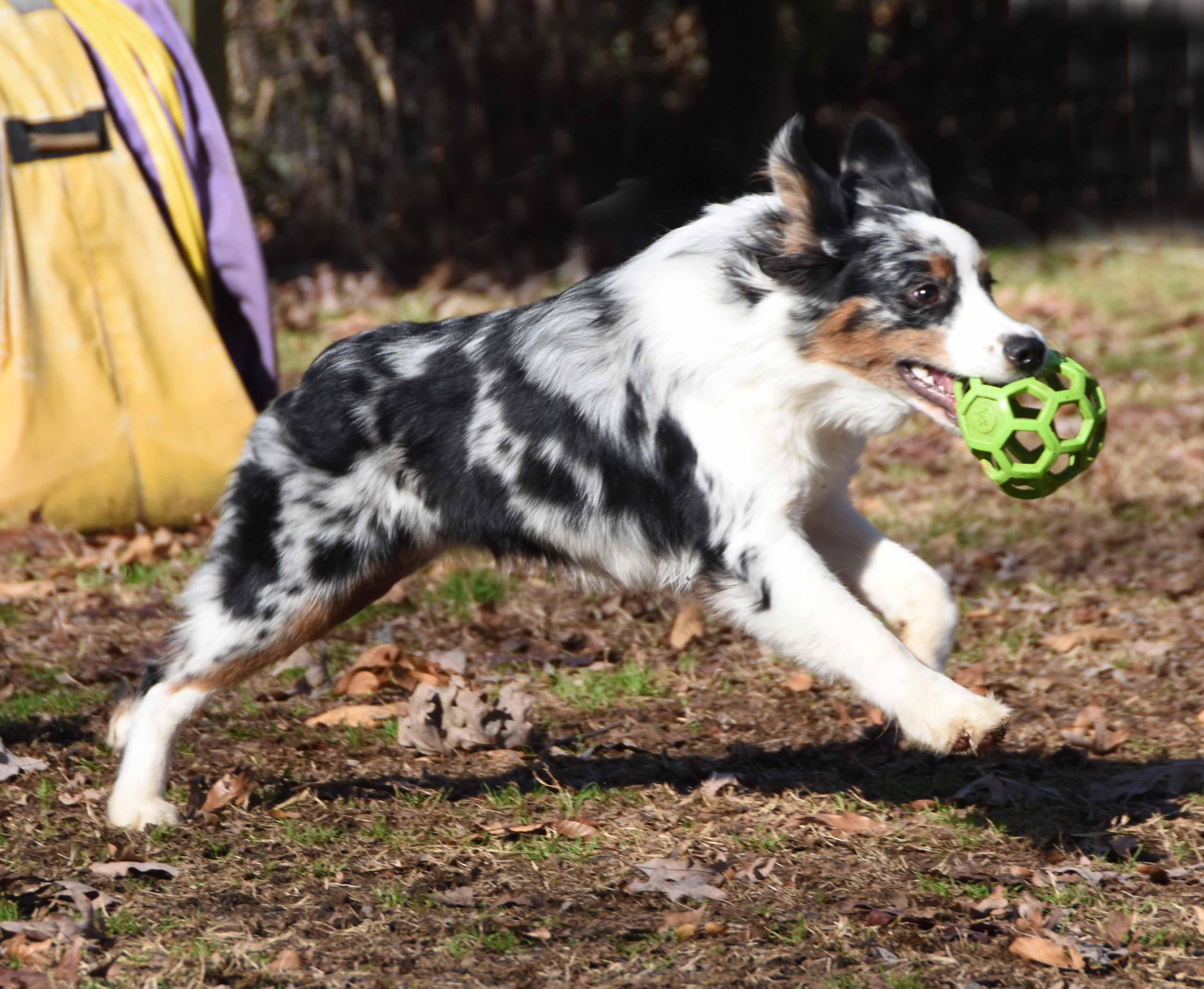 Kasey has a wonderful temperament and he really wants to please. He is outgoing and confident. Wherever he goes, he has never met a stranger.

Kasey has proven to be a great family dog and companion and shows great potential for excelling at whatever we ask him to do. He was introduced to sheep recently and he LOVED herding! It may be his sport!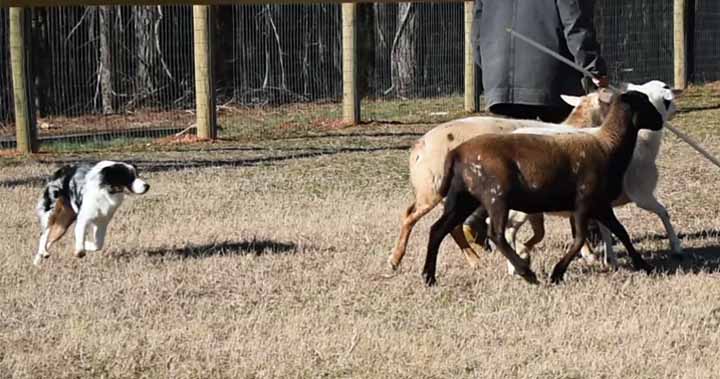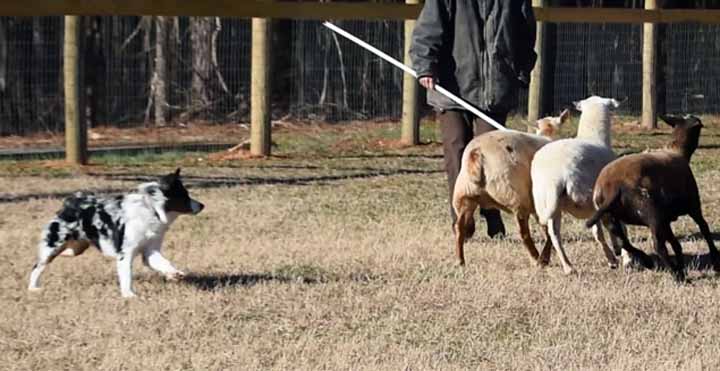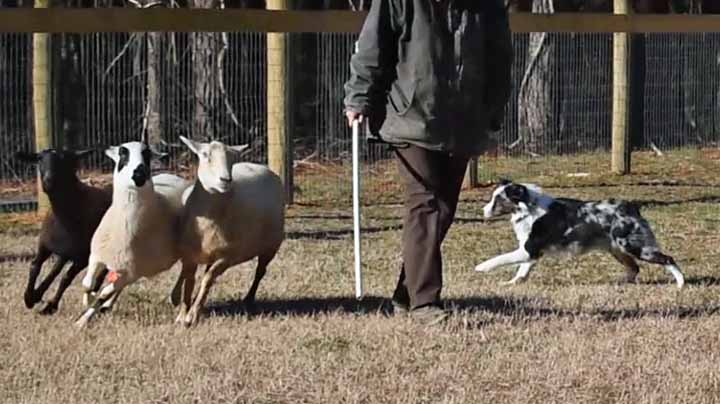 Kasey is 18" at the withers and 35 pounds.