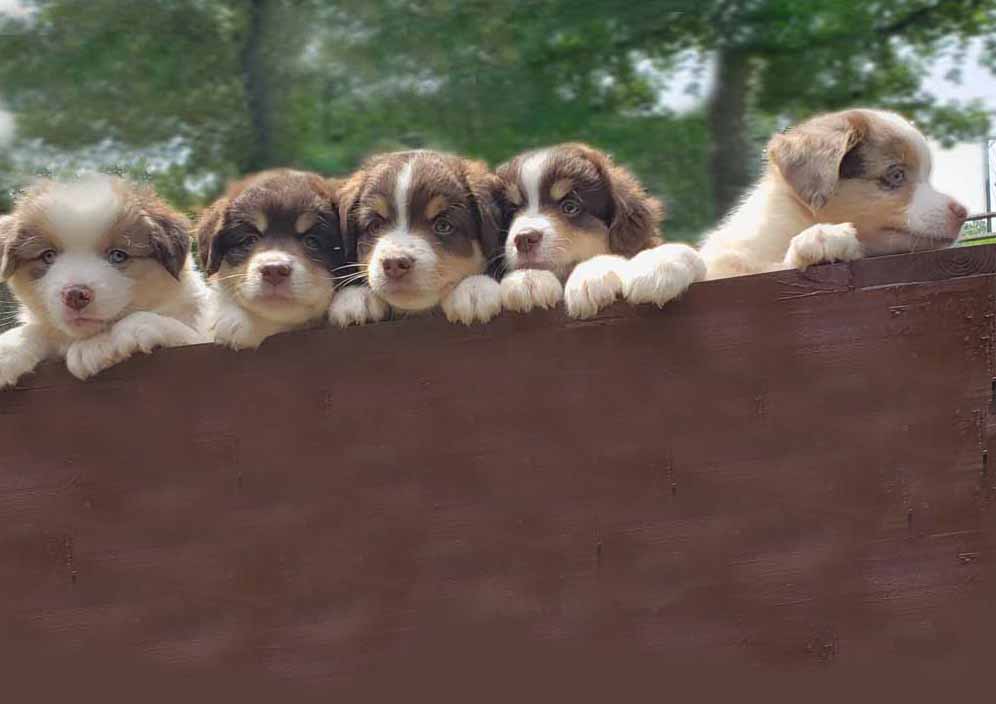 With over 30 years experience in dogs as owners, dog trainers, competitors and breeders, we offer new puppy owners a wealth of information about puppy raising, problem solving and daily guidance both before and after you get your new puppy.




At Dreamweaver we breed for Temperament, Health and Structure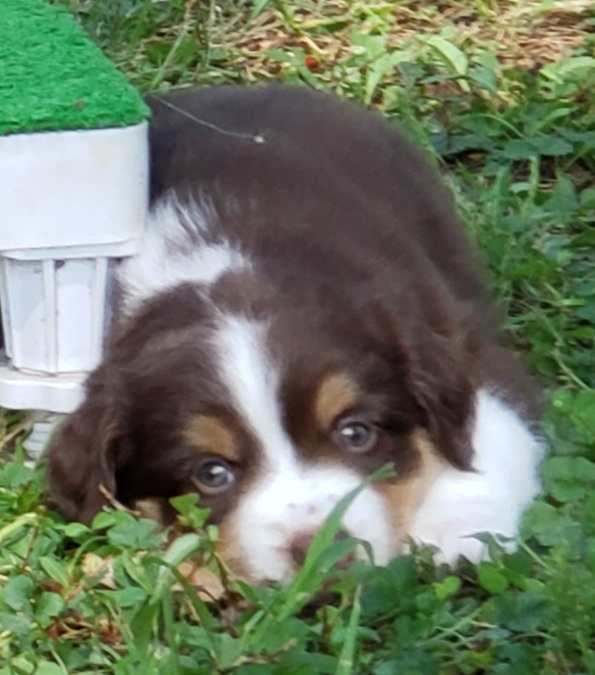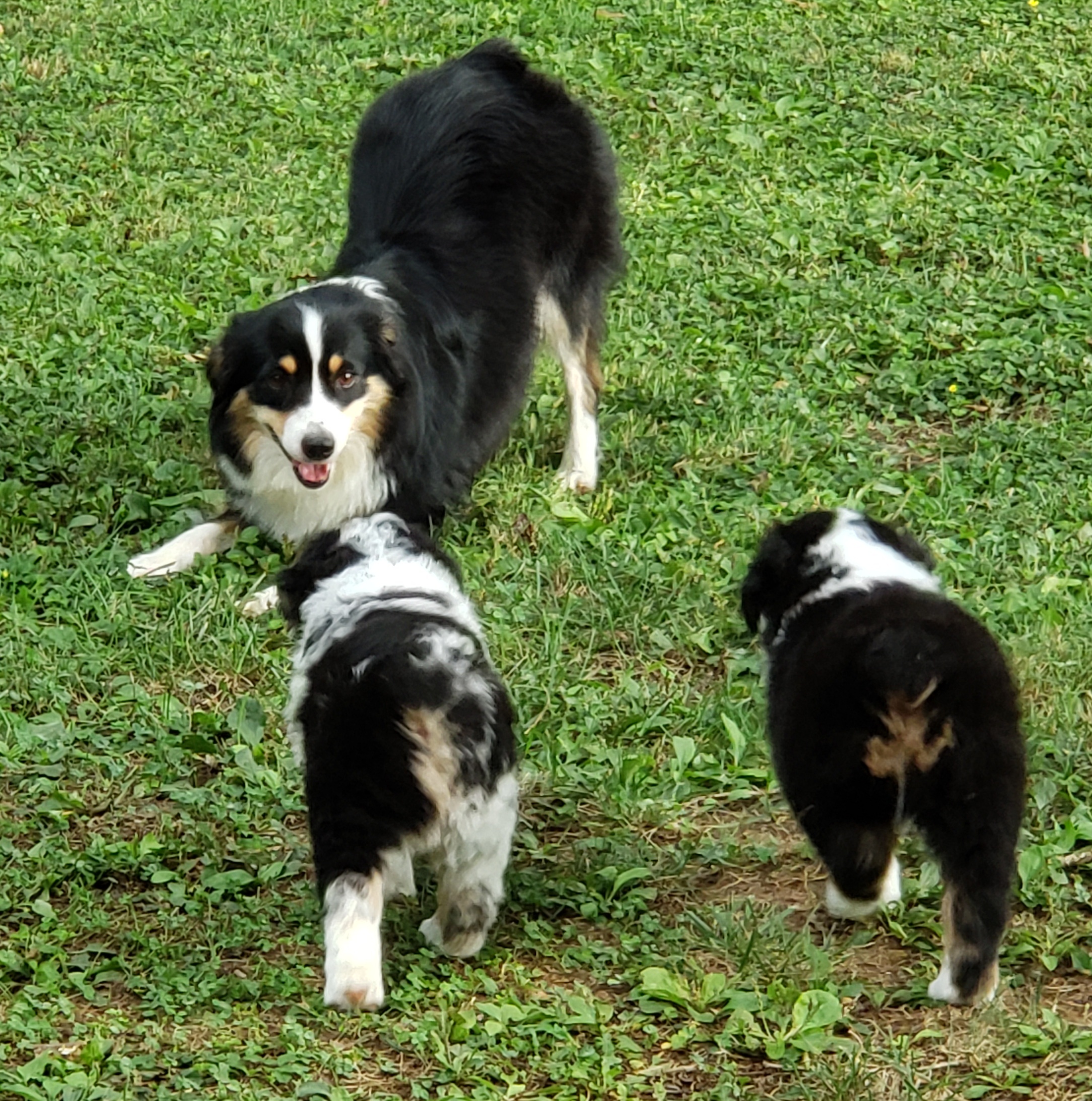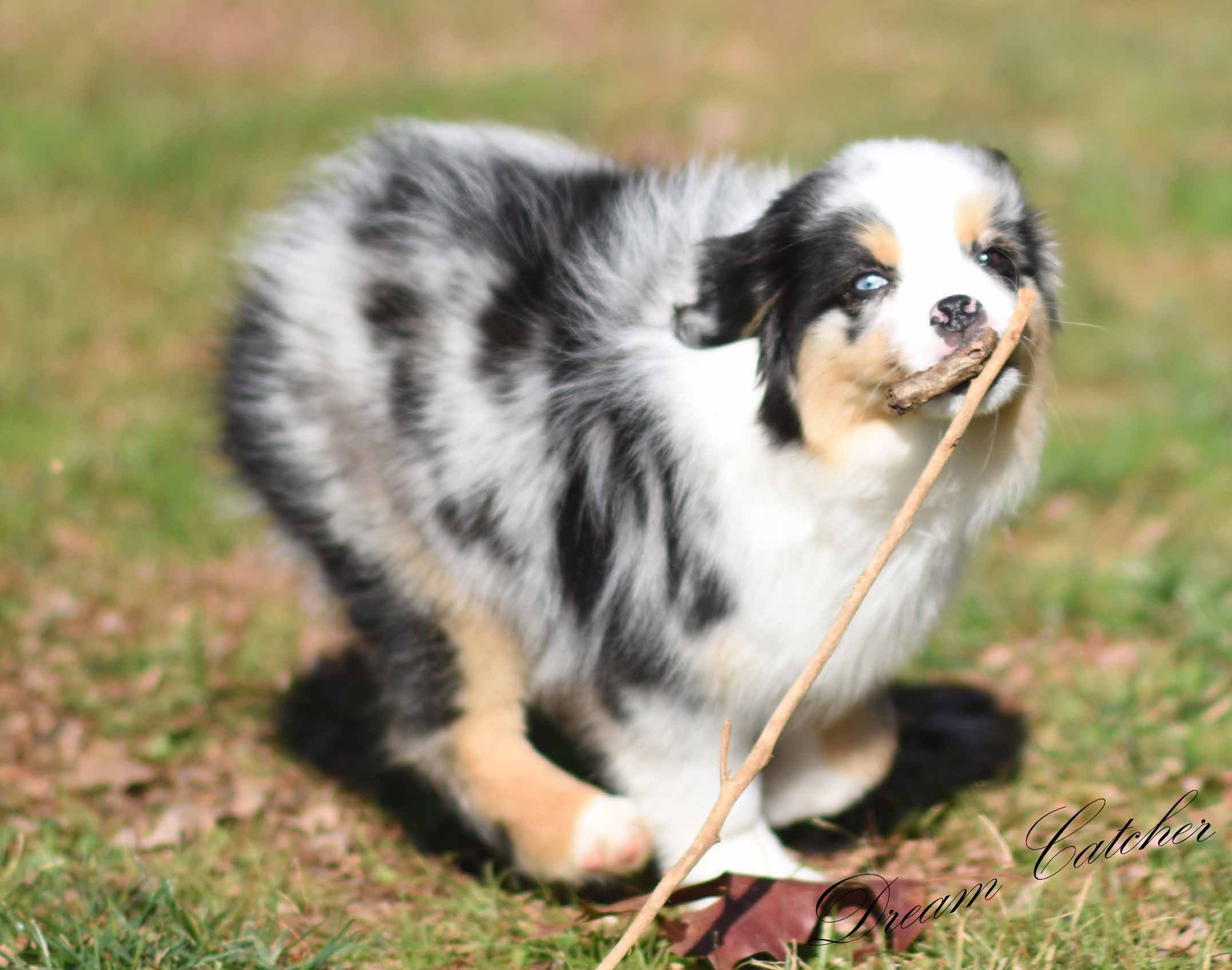 Dreamweaver is
a
pproved by the Good Dog Breeder Association as a responsible breeder, receiving an excellent rating for health testing practices.


All of our sires and dams are health tested for genetic defects, screened for normal eye health and evaluated for hip and elbow displasia before entering our breeding program.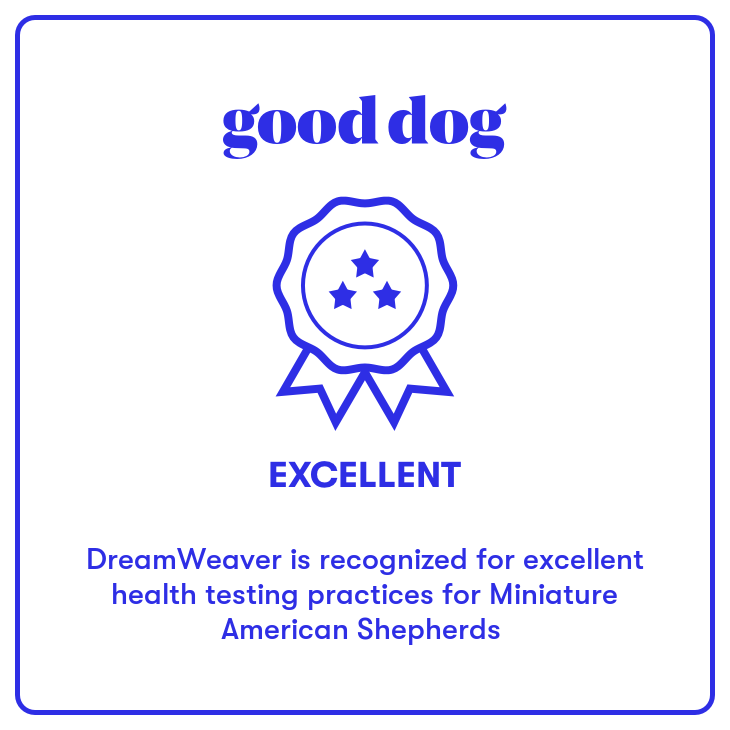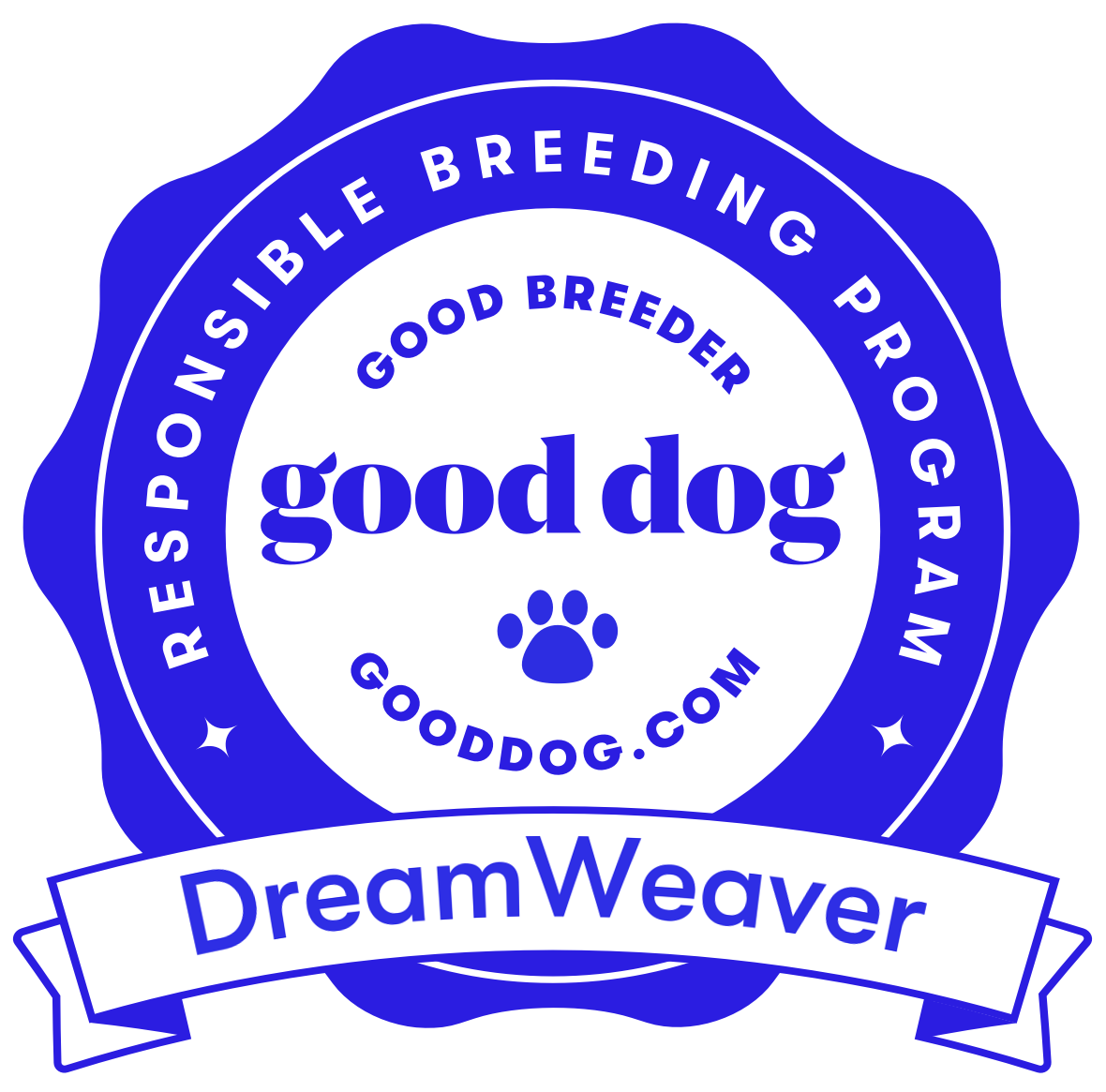 Our puppies are lovingly raised in our home not in a kennel environment. We interact with them on a daily basis with kindness and love.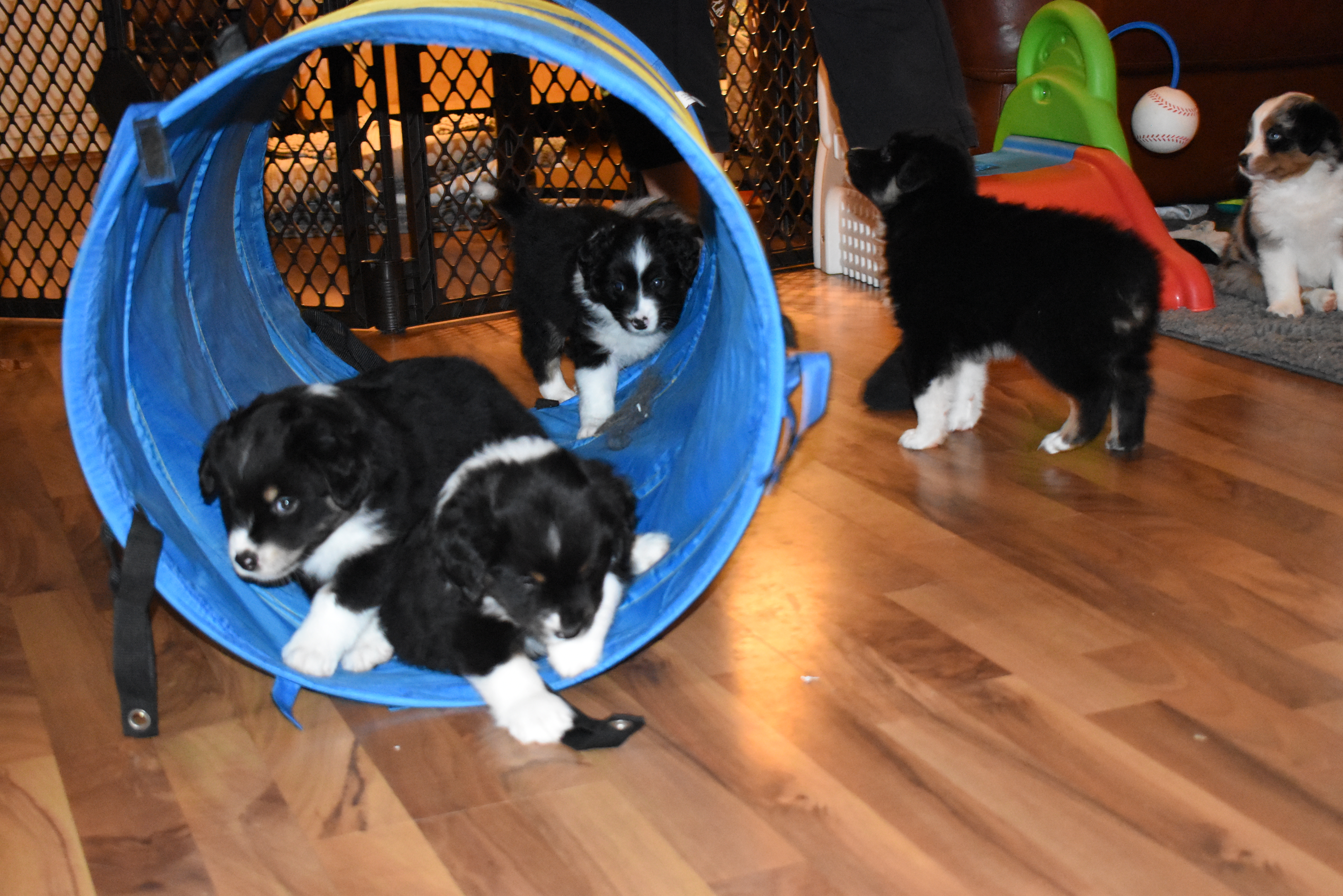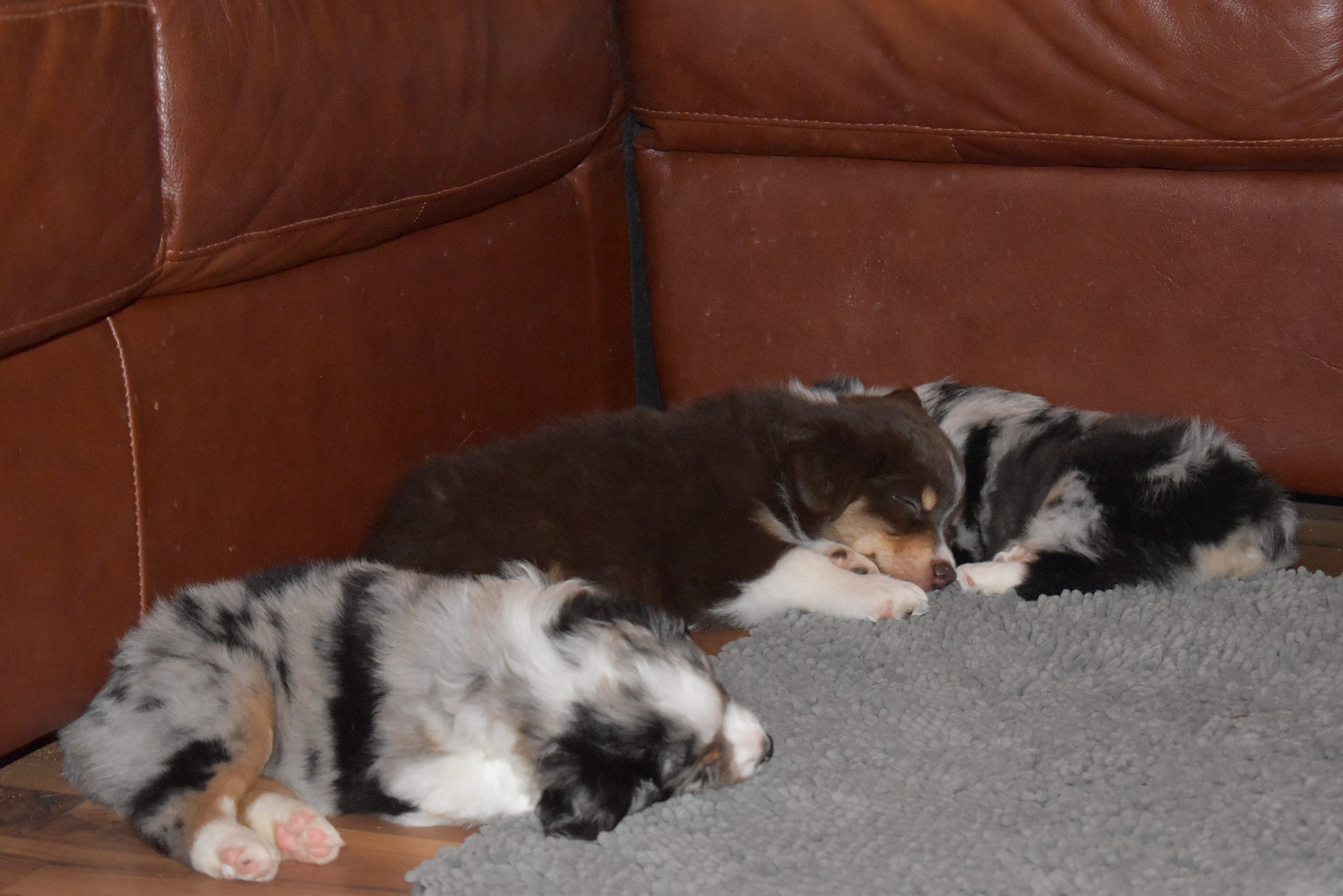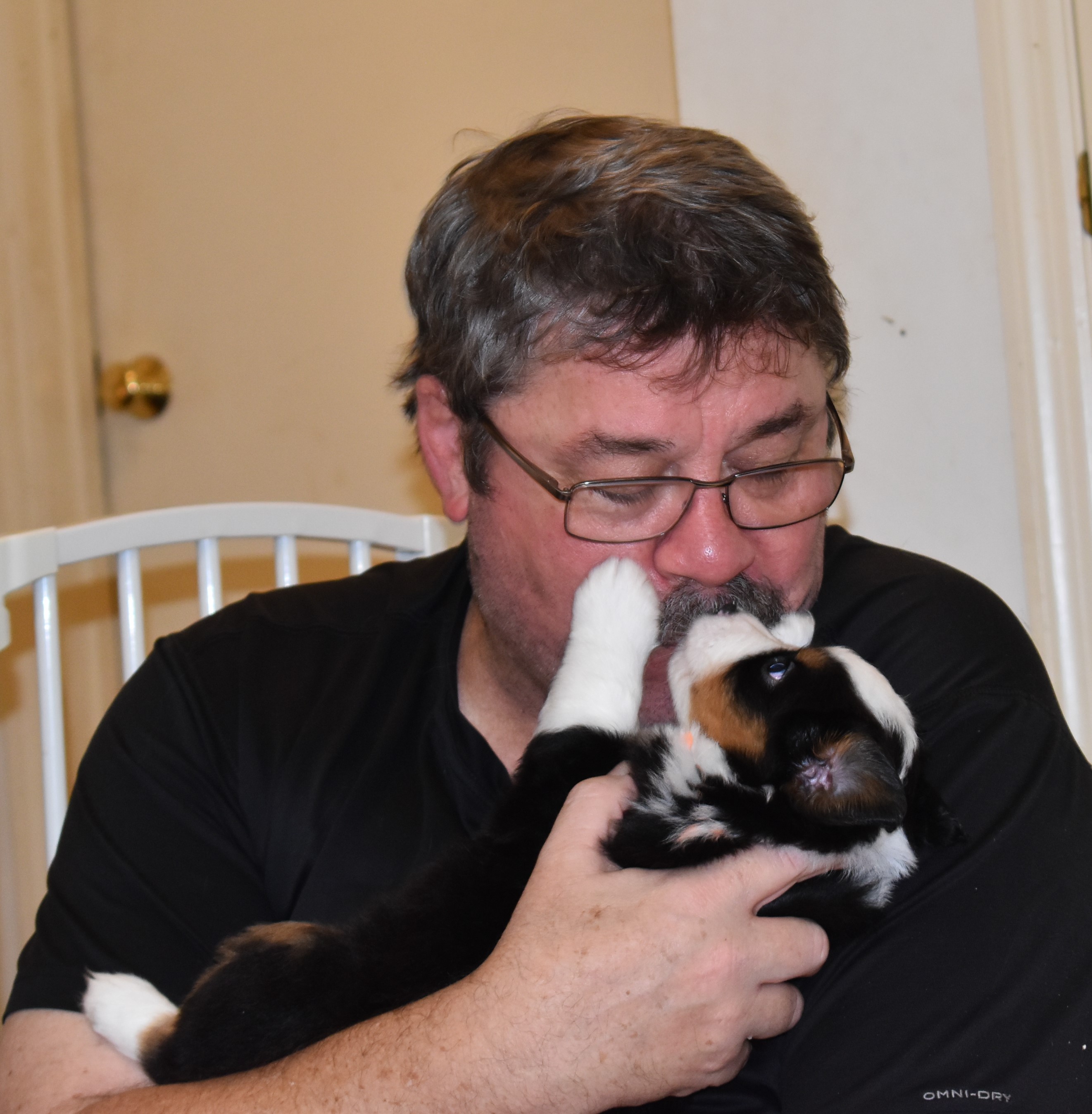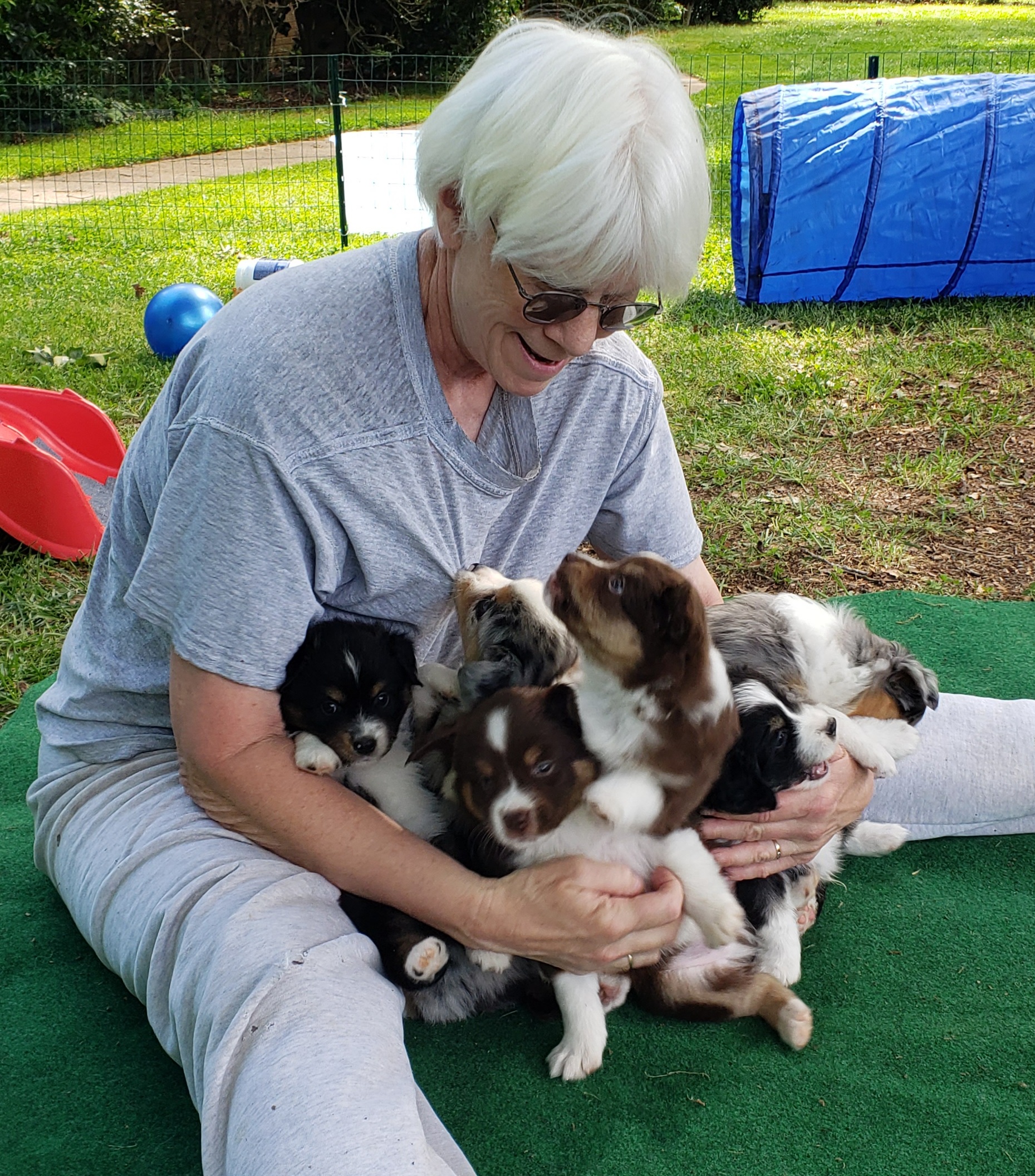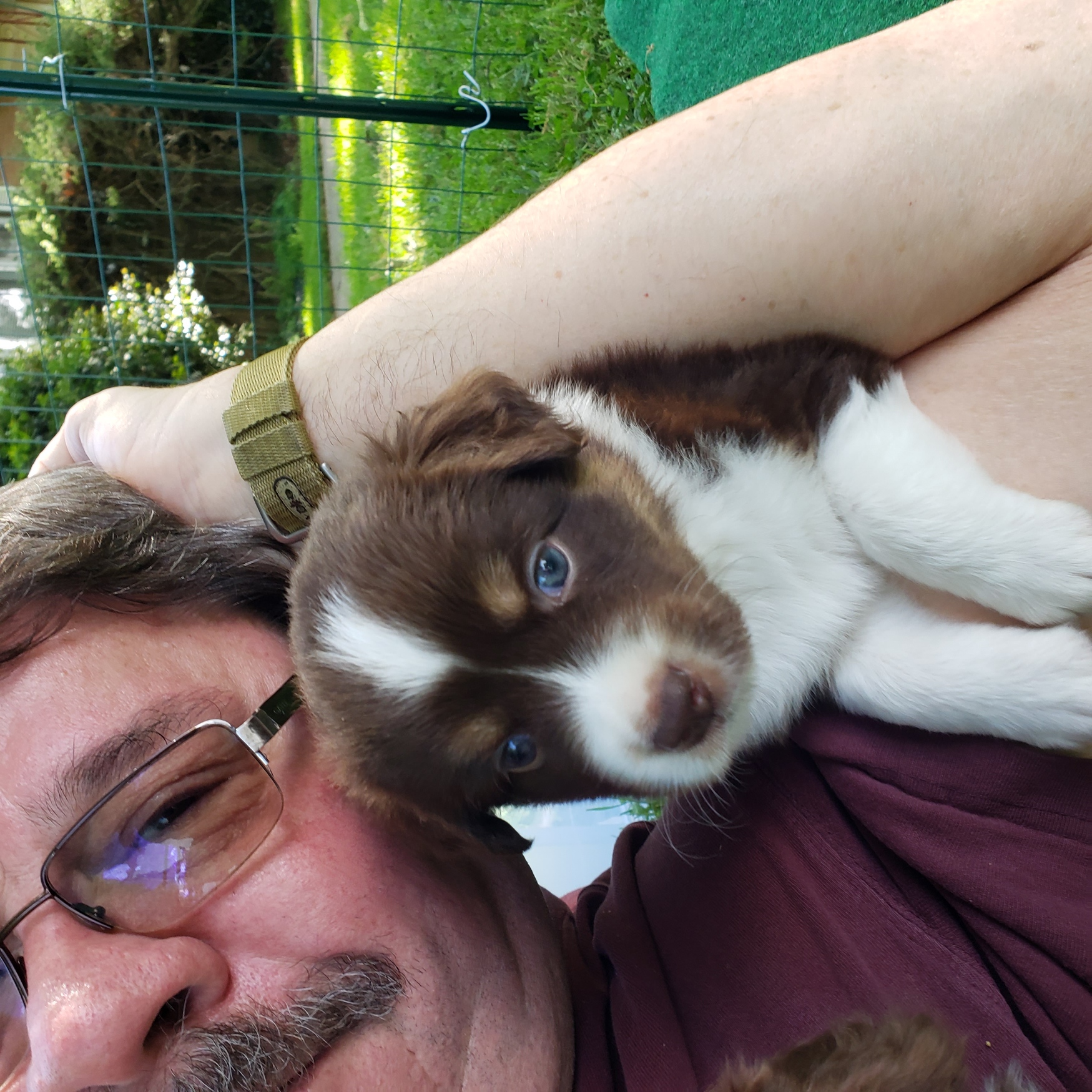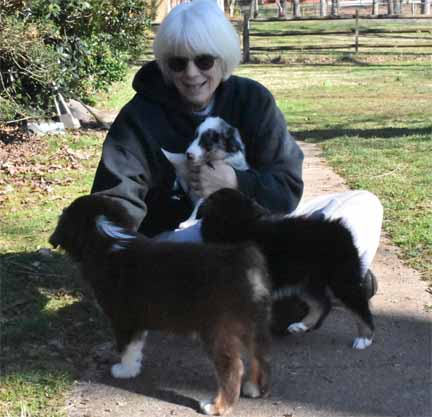 Great temperaments make great companions
! Temperament is number one for us. We want our puppies to be able to adjust to any situation with curiosity and confidence.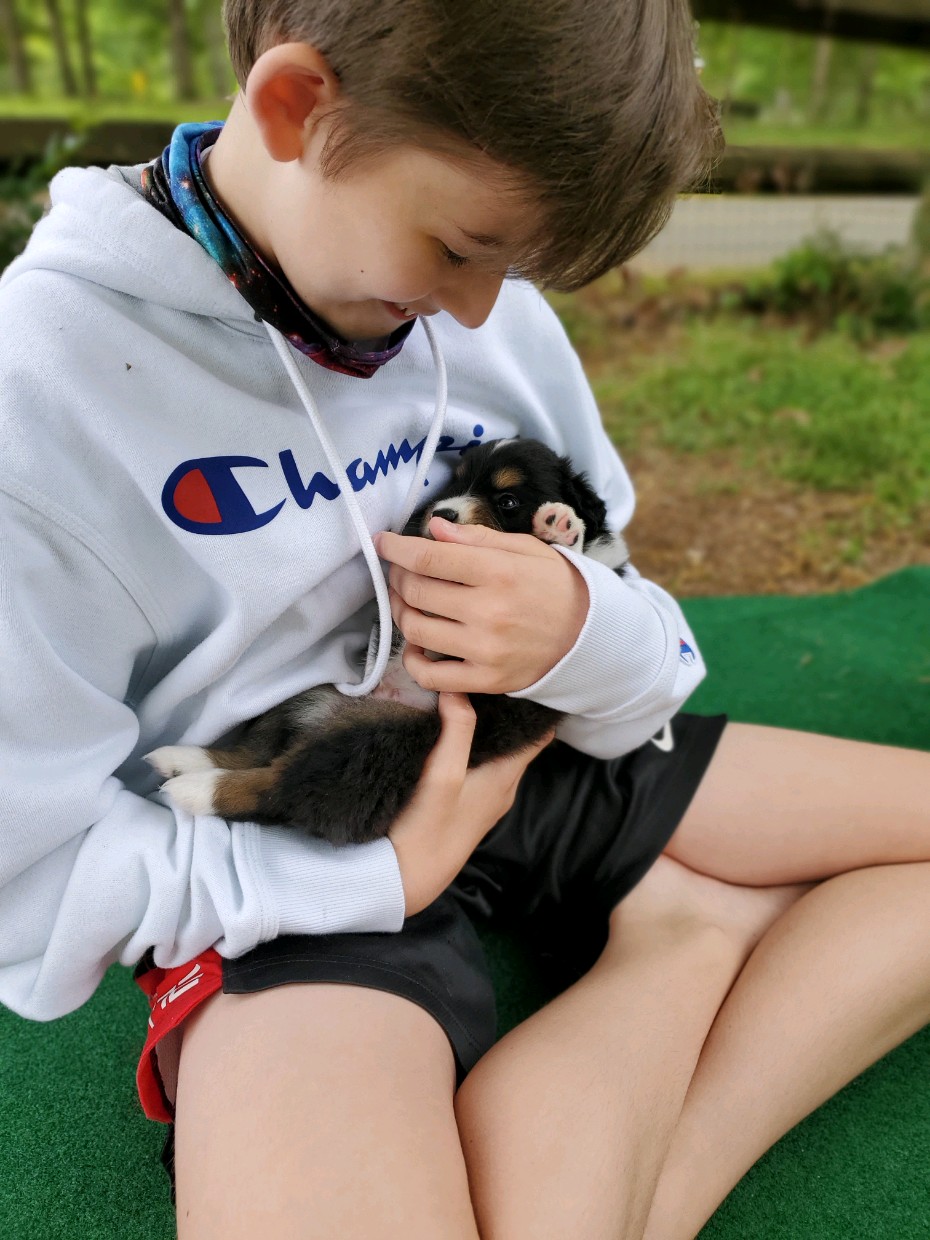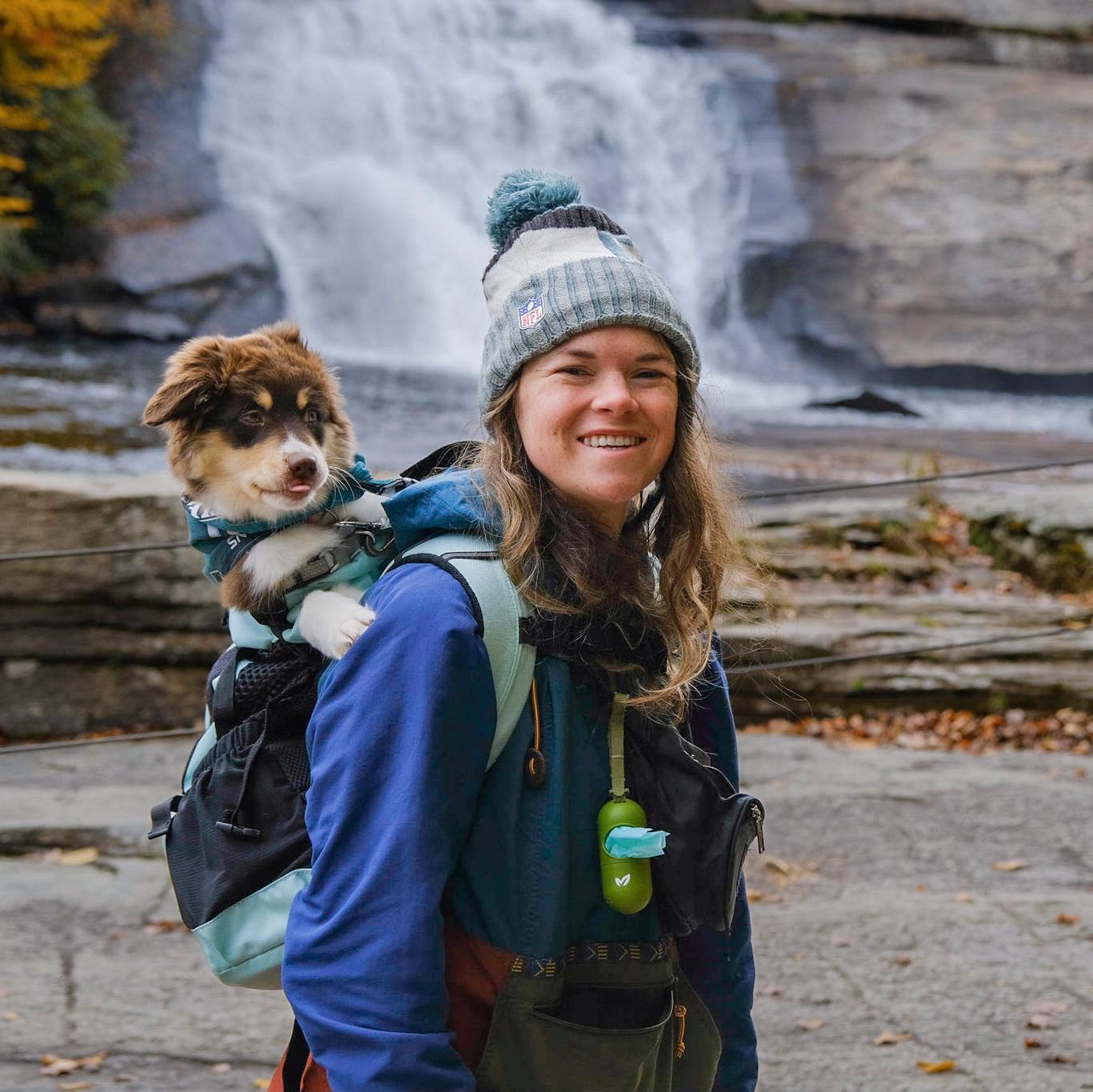 At Dreamweaver we believe that daily enrichment is very important for raising a well adjusted puppy. We use the Puppy Culture Program as a guideline for introducing new situations and environments daily.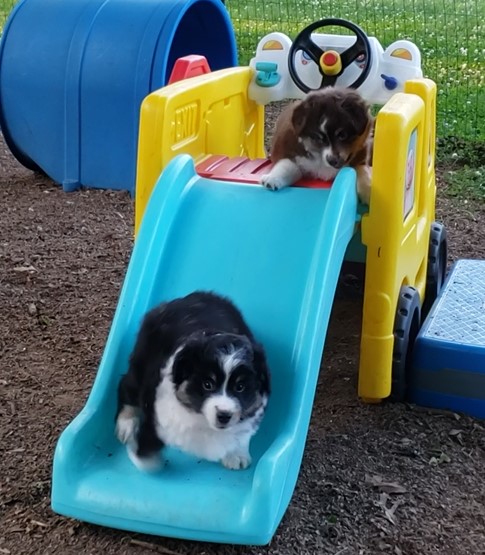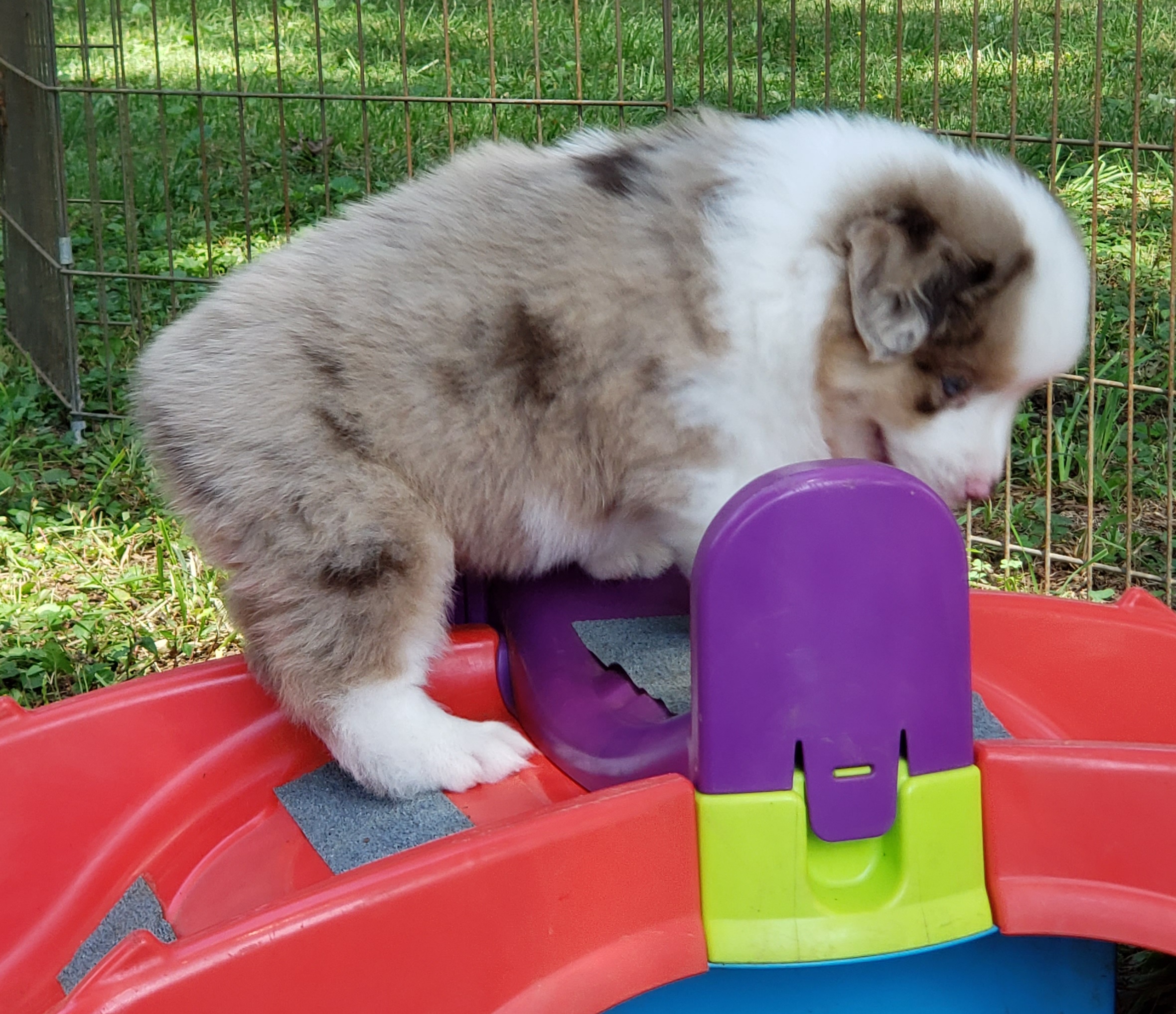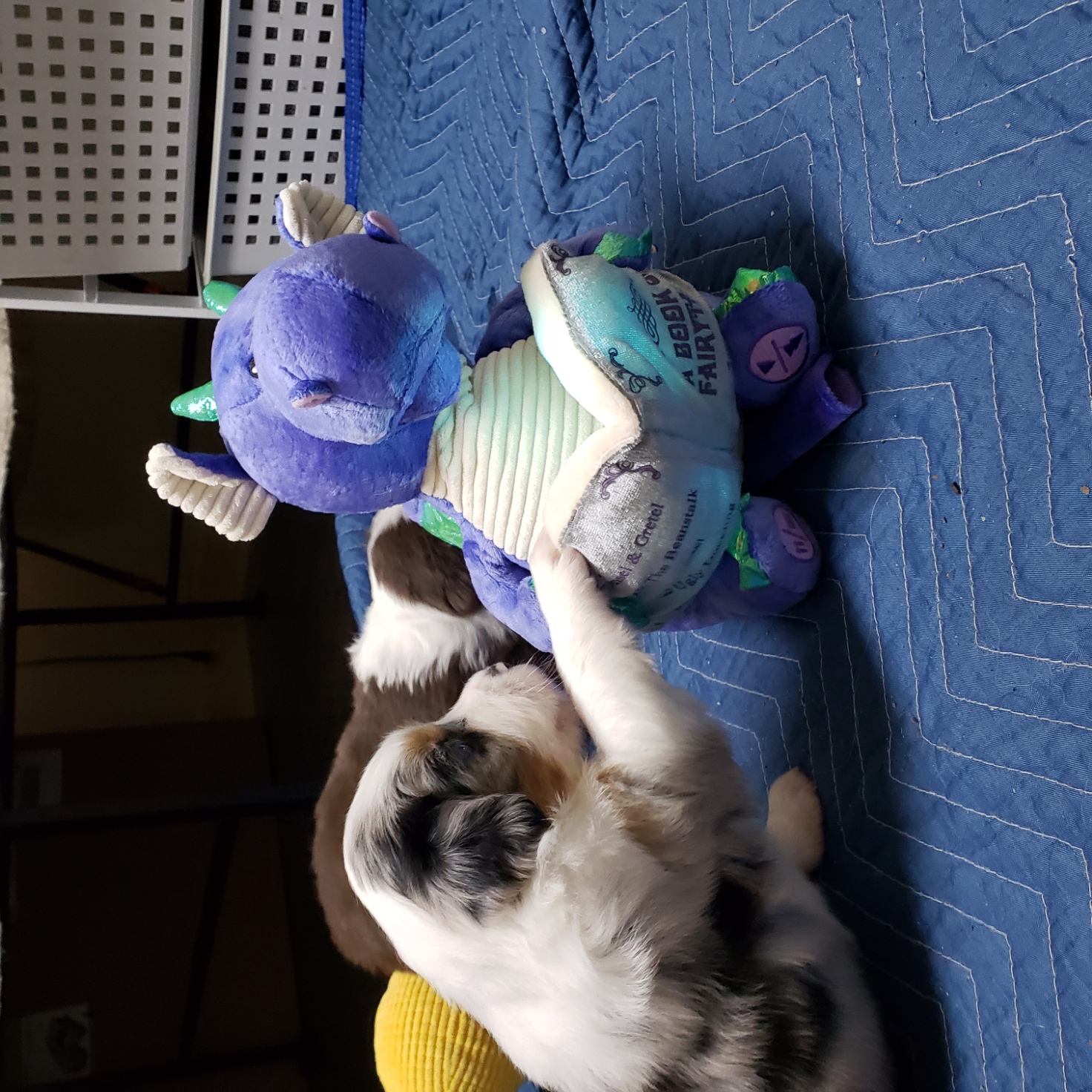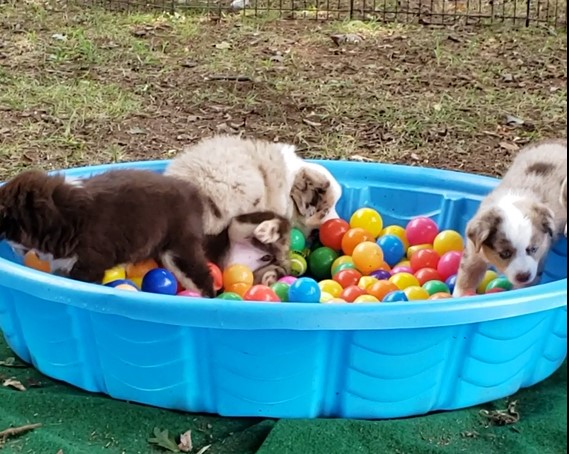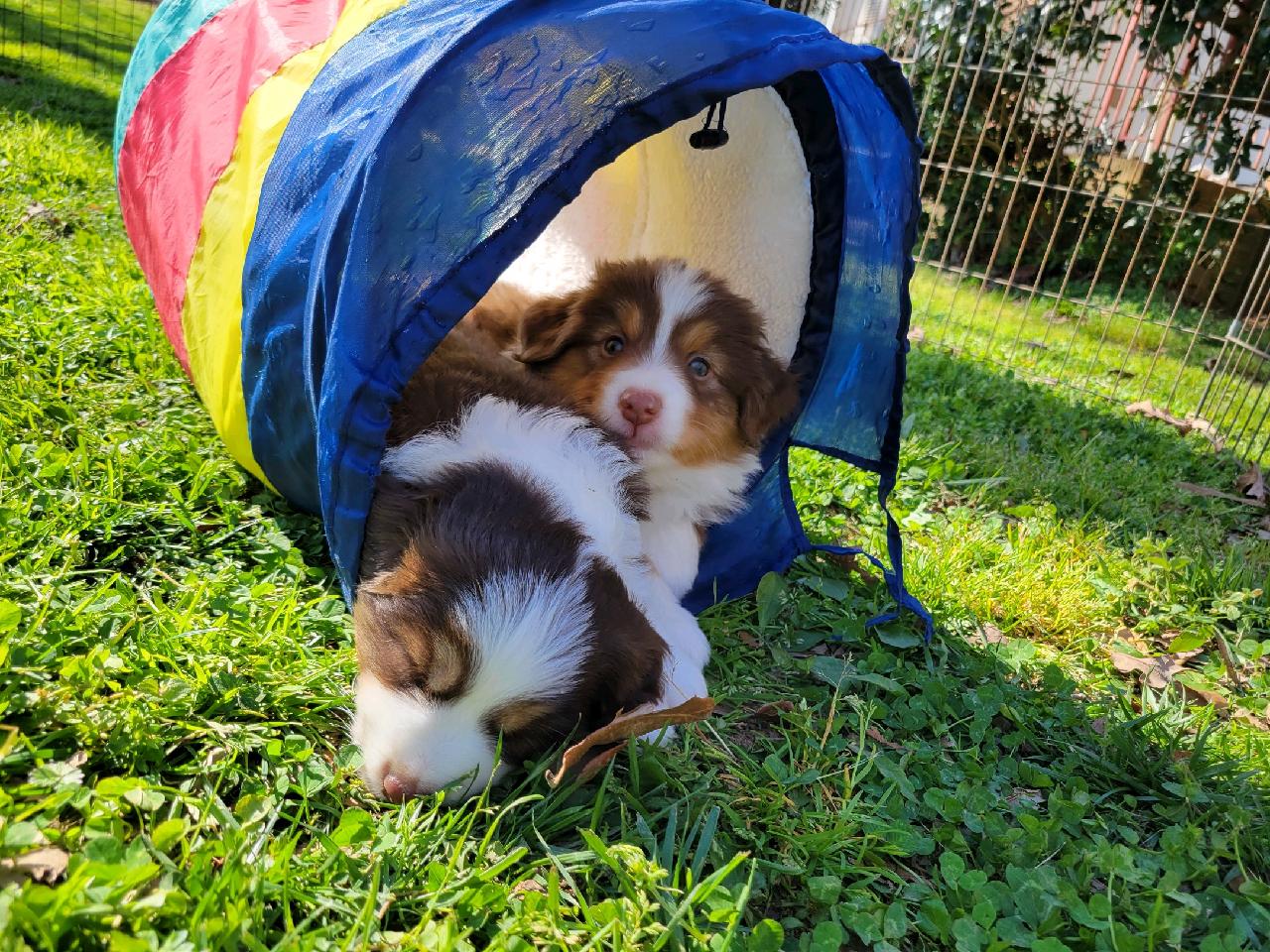 Socialization prepares our puppies for real life. We give our puppies experiences with adult dogs, children and visiting adults. We show them people wearing hats, beards, glasses and floppy clothing, using canes, walkers and much more.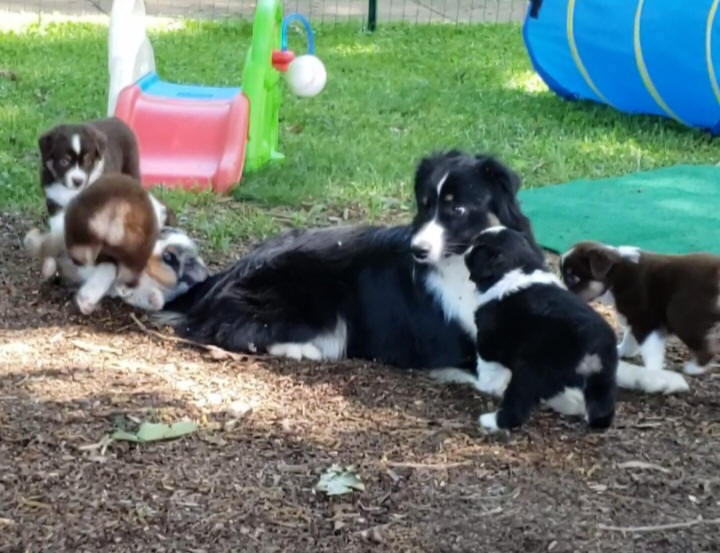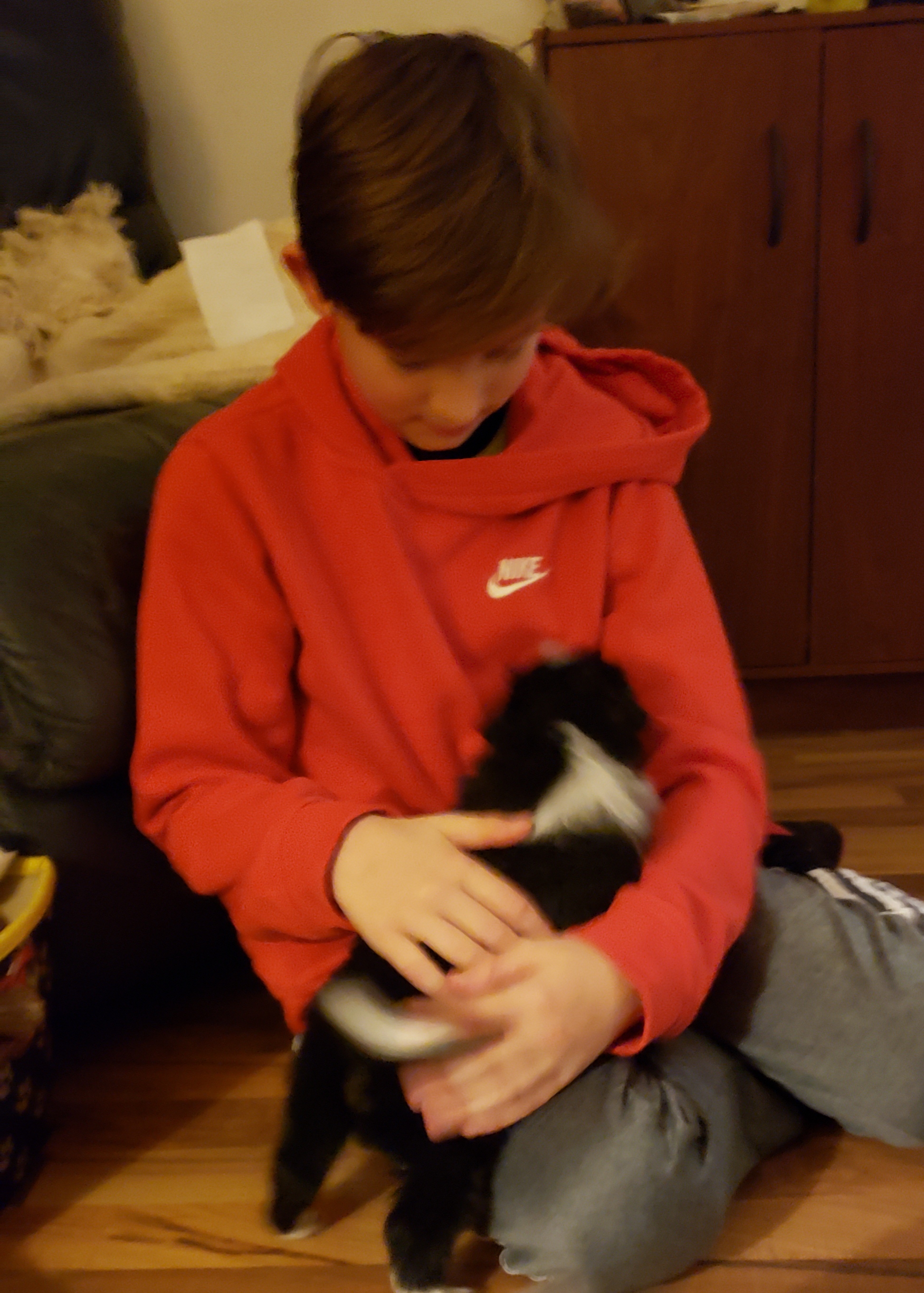 DreamWeaver pups are bred to be all around puppies with great temperaments that will excel in conformation and performance or in companion homes.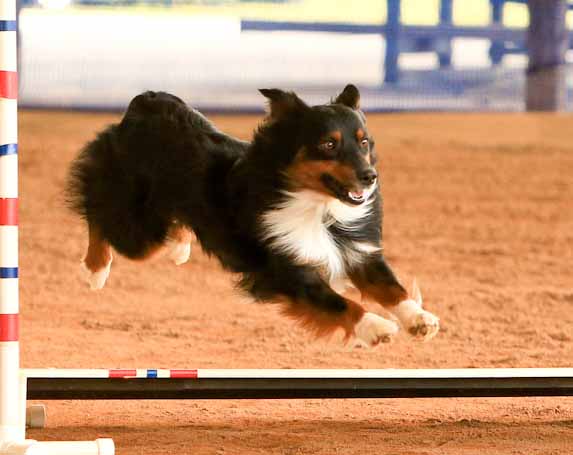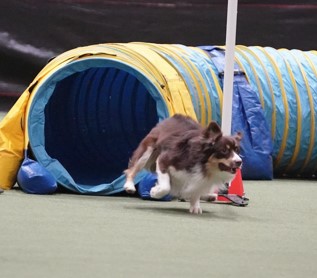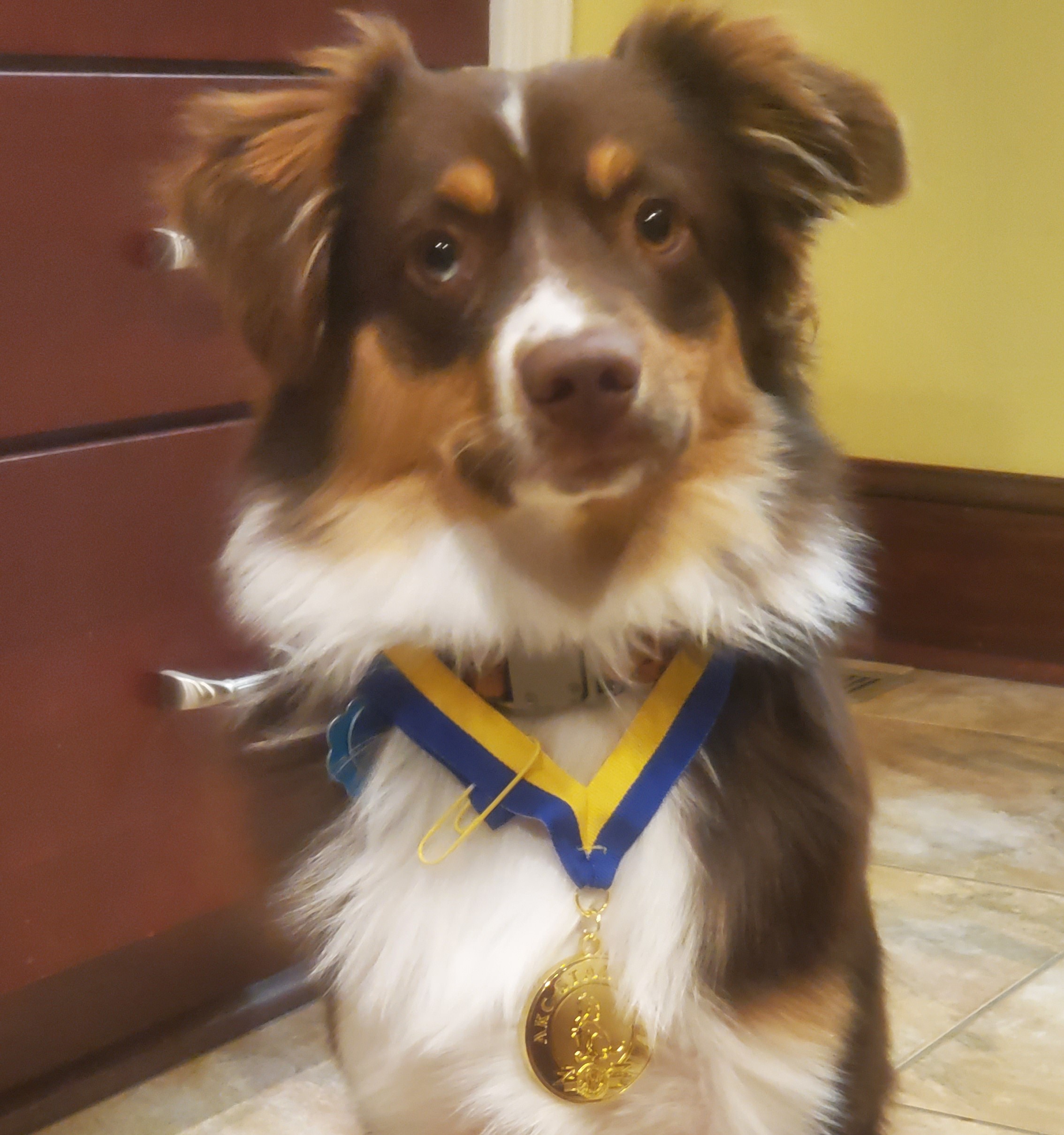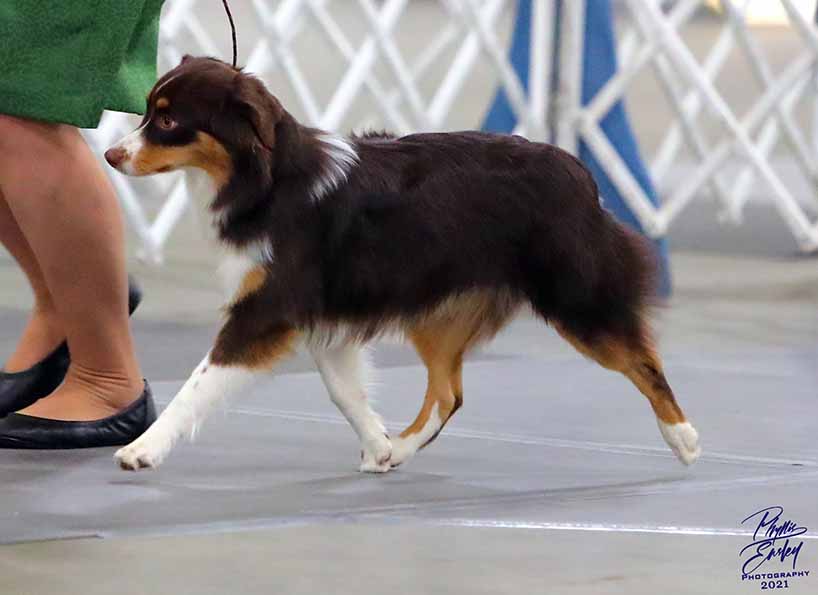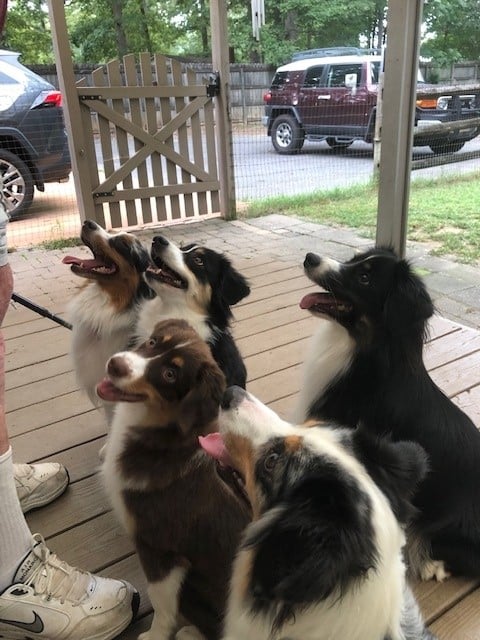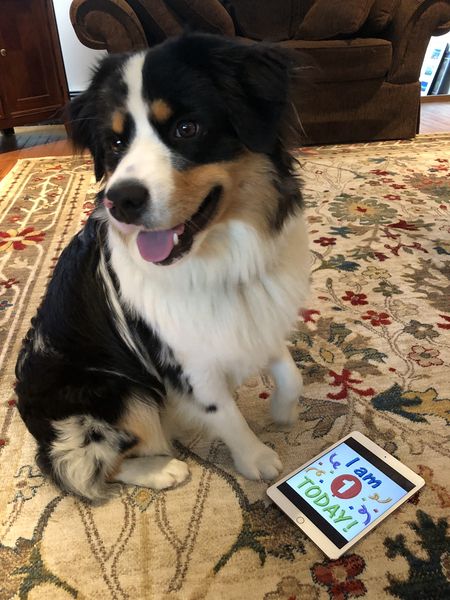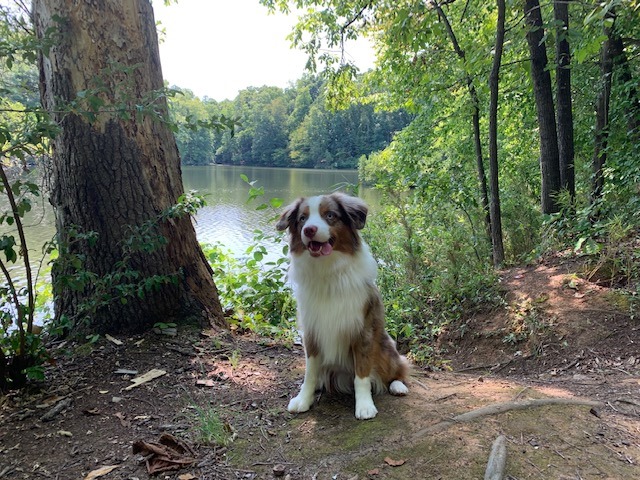 Only breeding once or twice a year, our goal is to have a small, selective breeding program from which families may choose their very special puppy.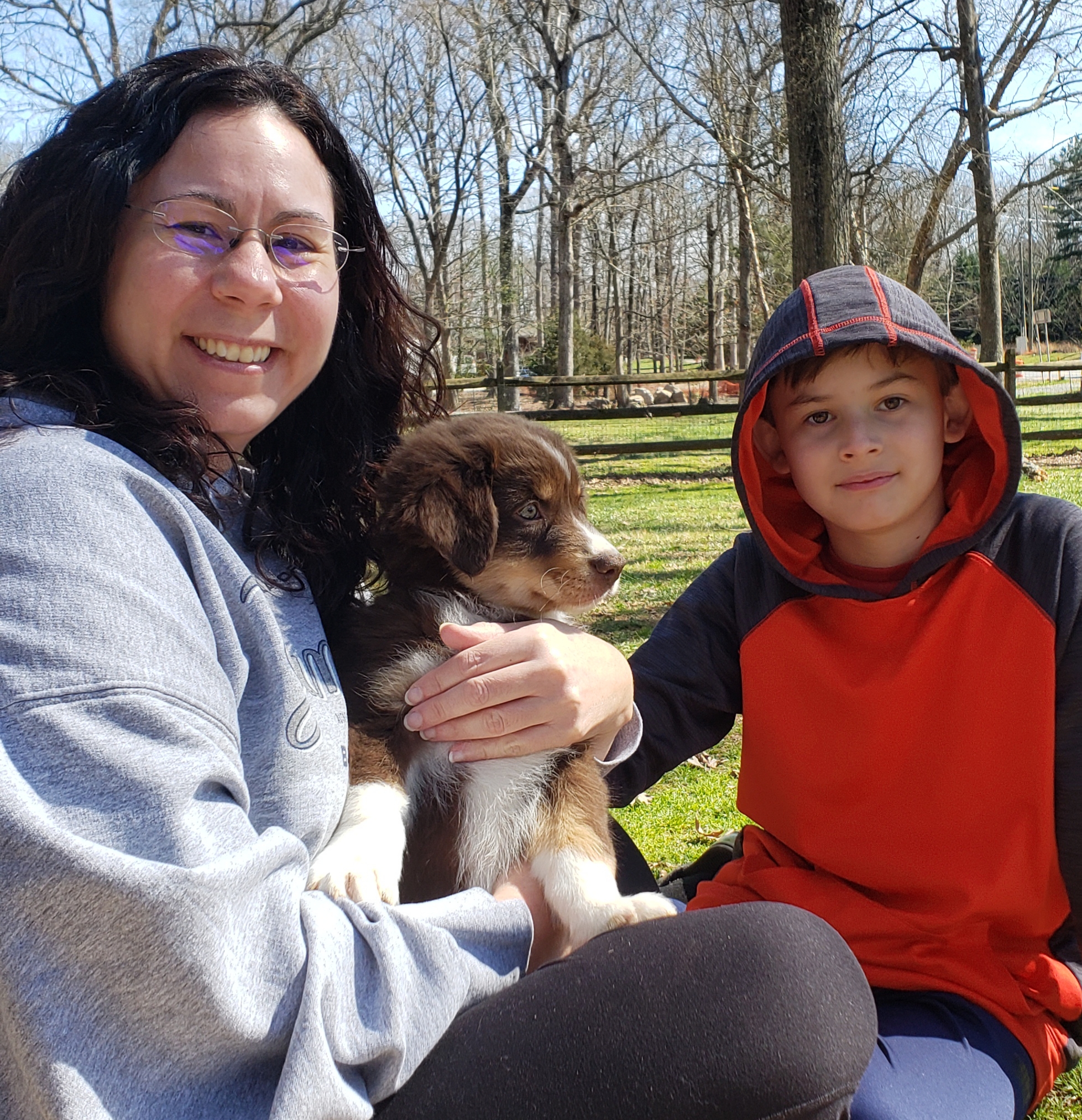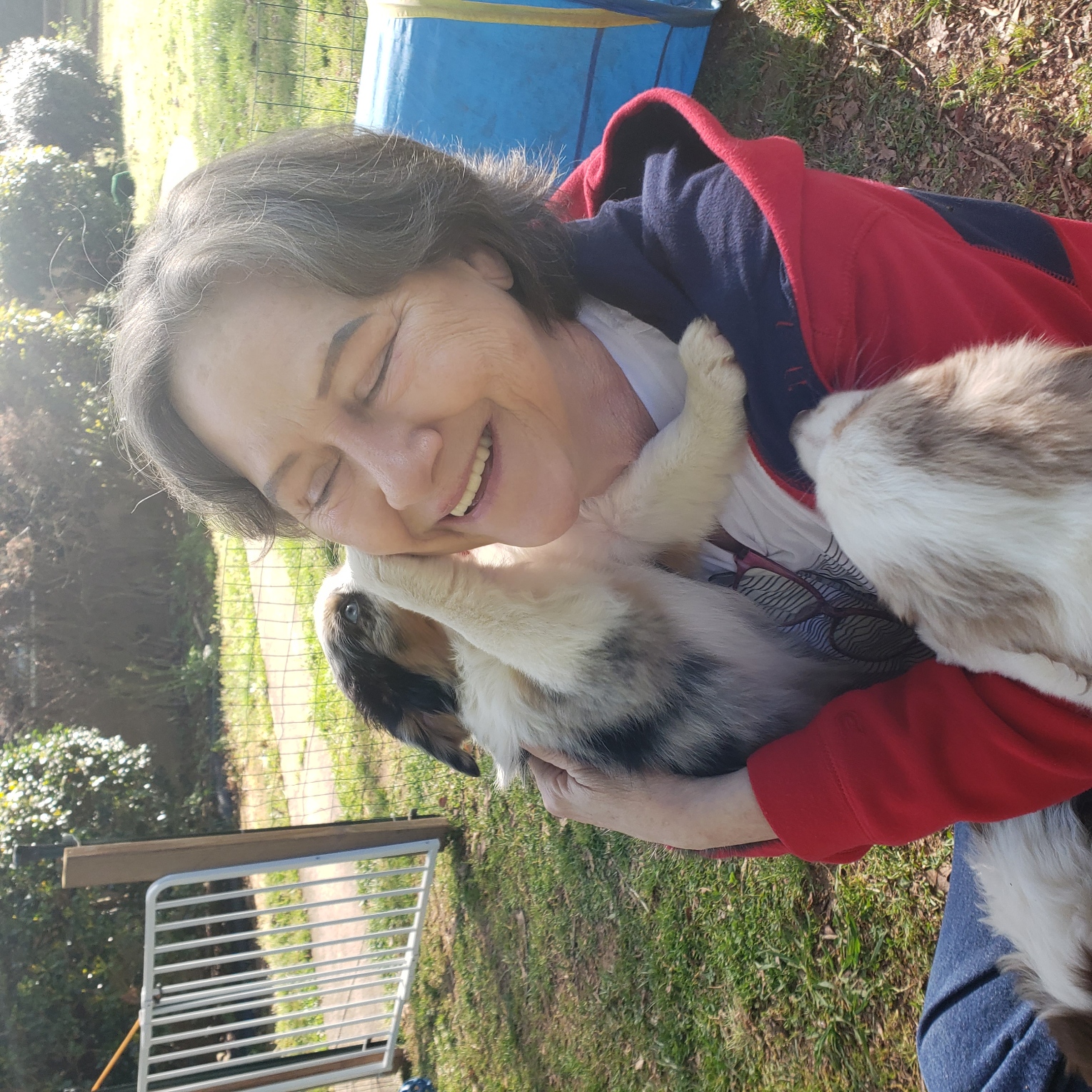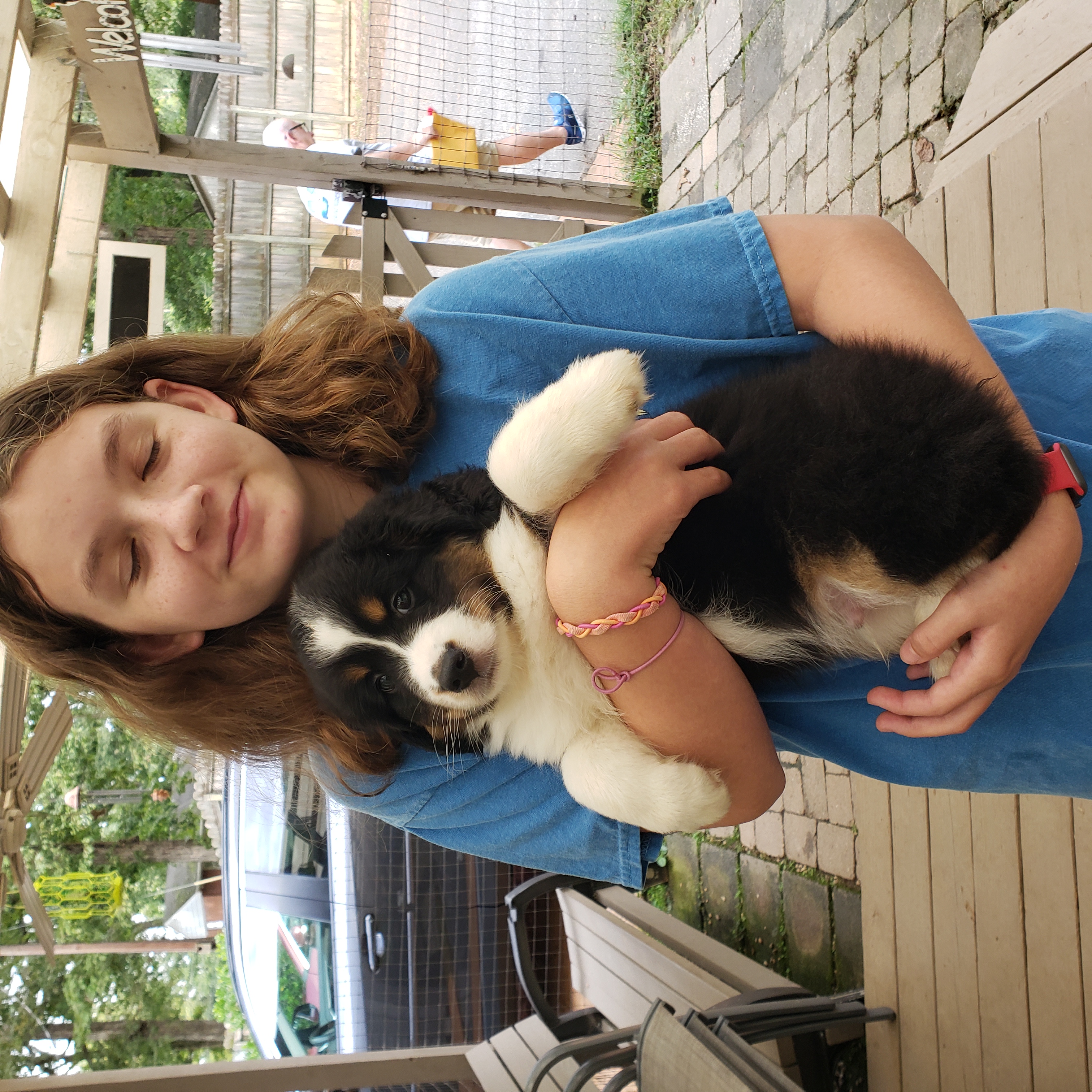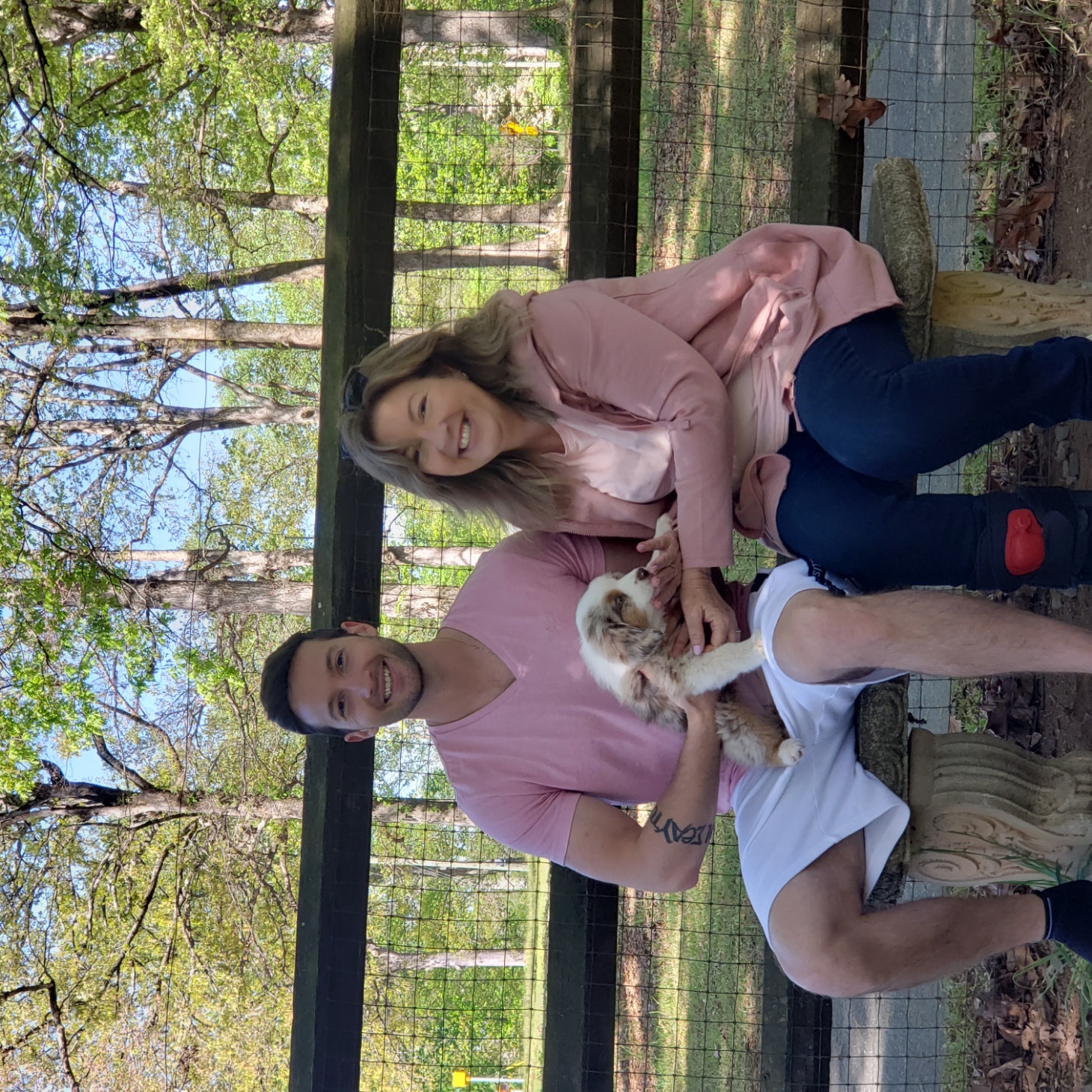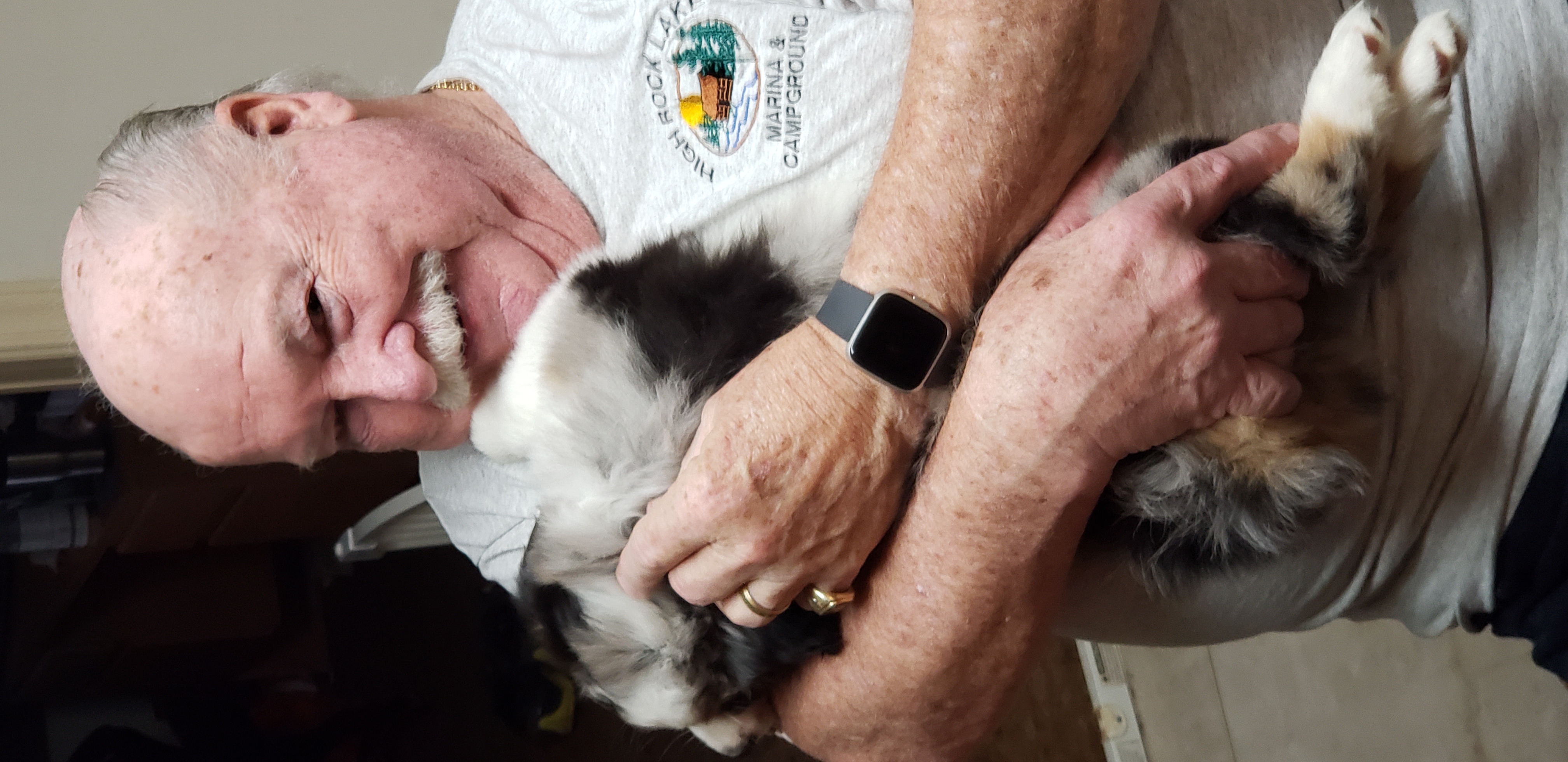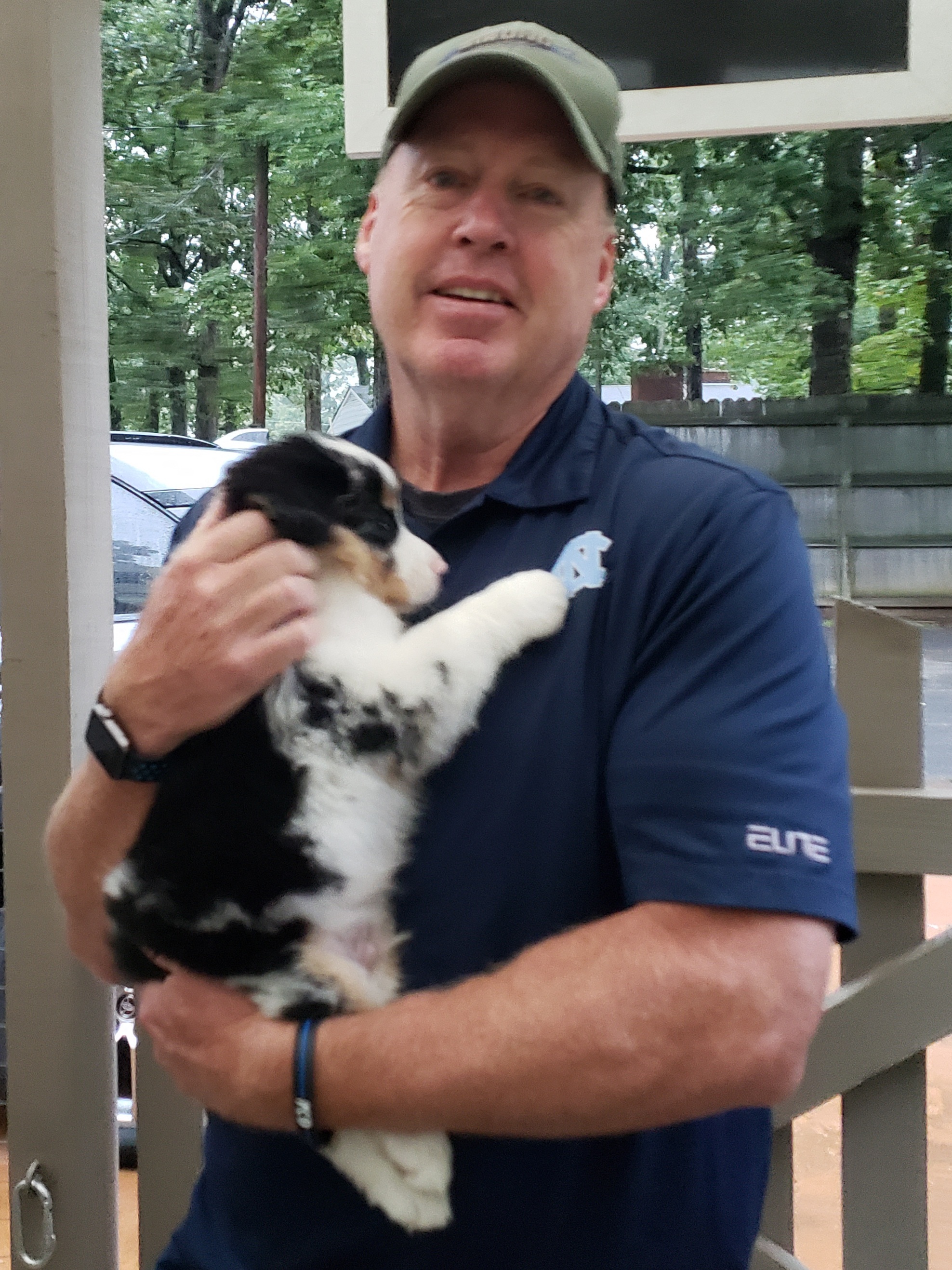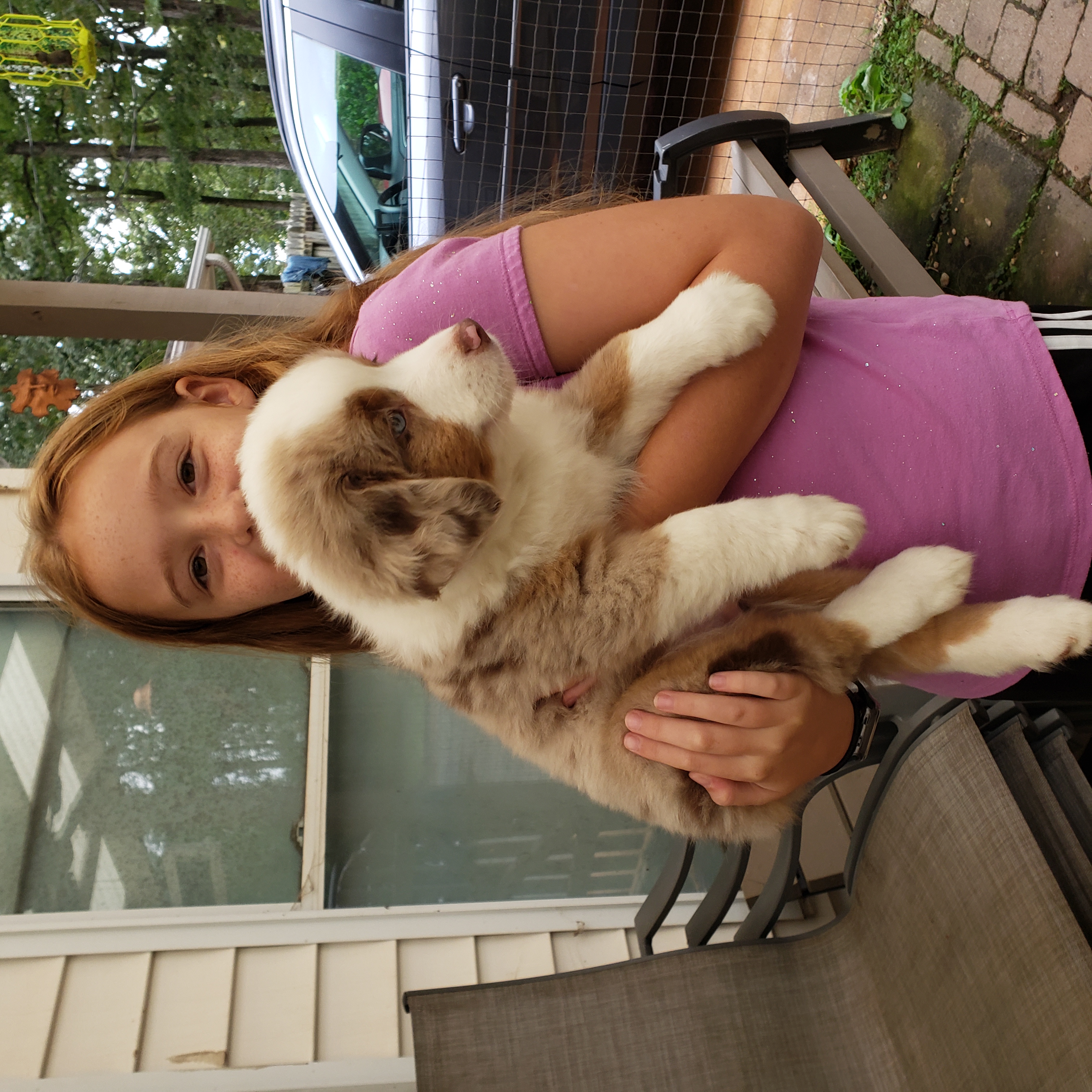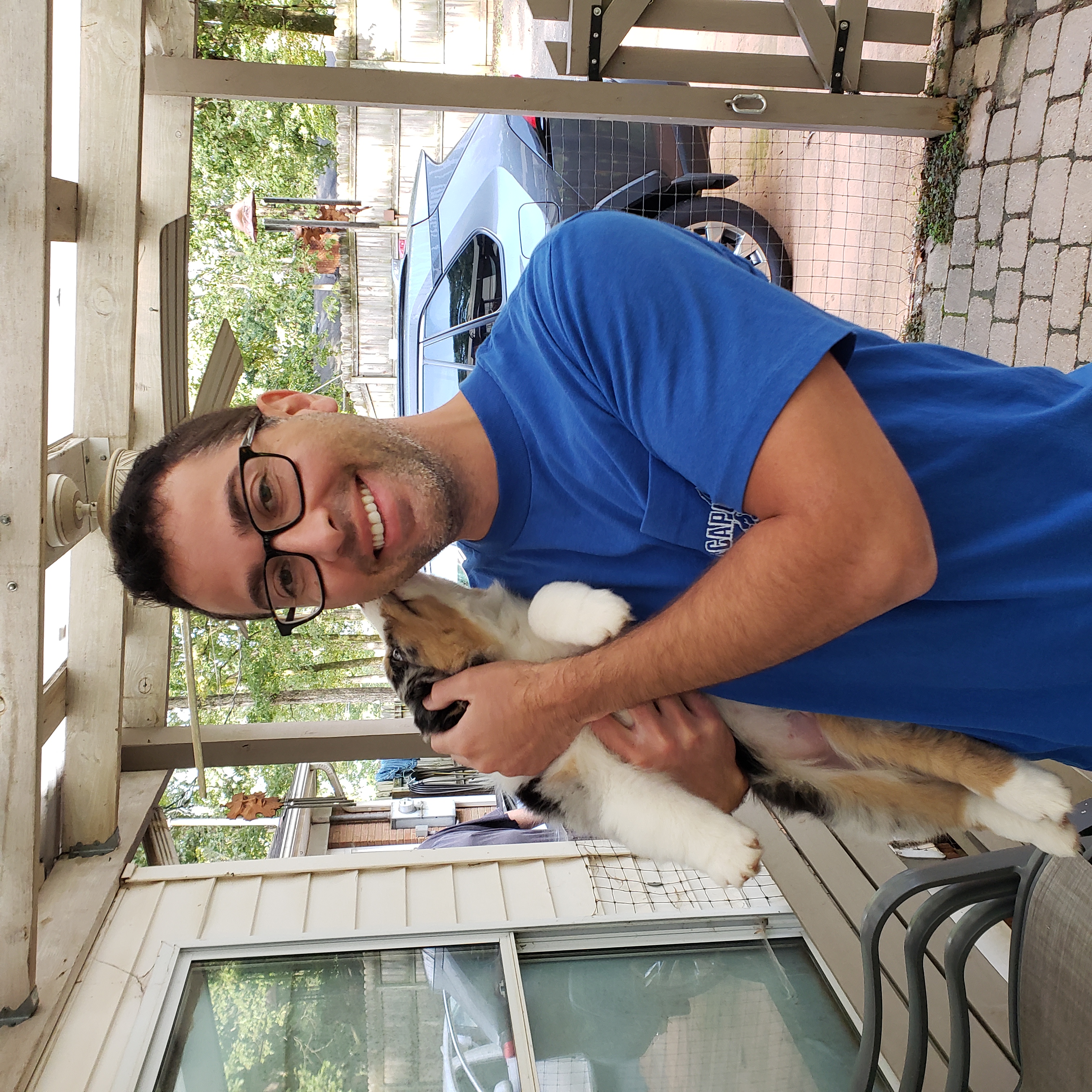 We would love to help you find the perfect puppy to fit your lifestyle and goals.



Email us if you have questions or fill out a puppy application to be put on a waiting list for our next litter.


Until then!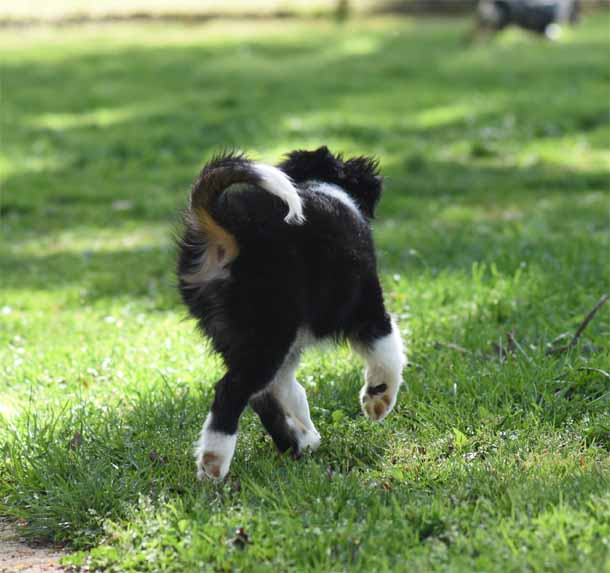 Dreamweaver
Miniature American Shepherds