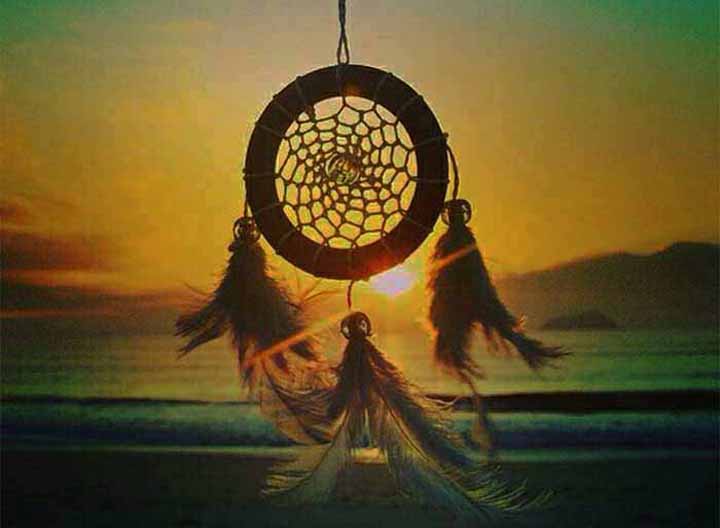 We are a small hobby breeder of health tested, quality Miniature American Shepherds. DreamWeaver has been approved by Good Dog Breeder association as a responsible breeder receiving an excellent rating for health testing practices.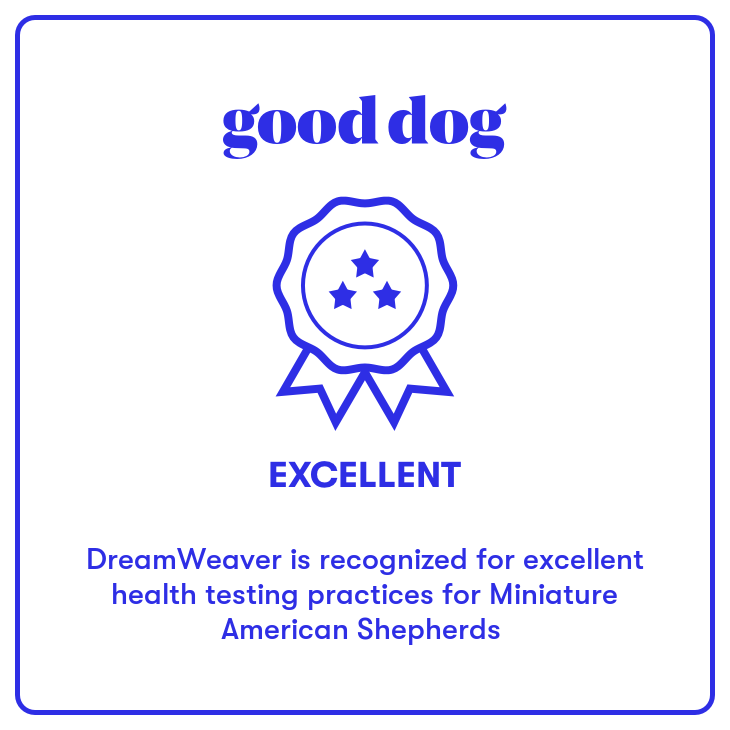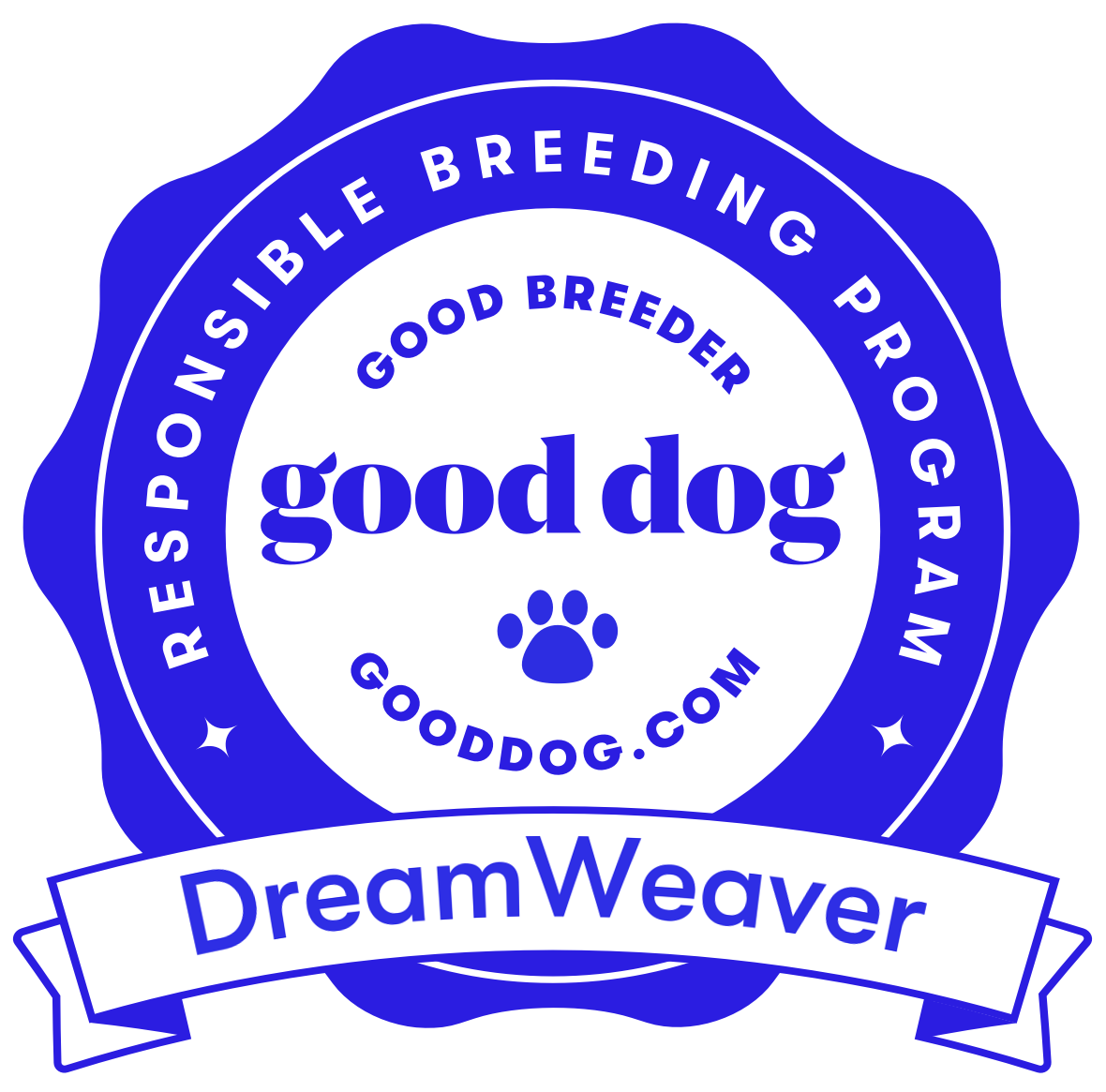 It all began with our first Aussie. We loved the breed, but wanted something smaller. Then we found the Miniature American Shepherds. The compact size, intelegence and bidability of this breed is hard to resist. They make great performance dogs and perfect home companions with heights rangeing from 14"- 18" at the shoulder and weights between 20lb - 35lb.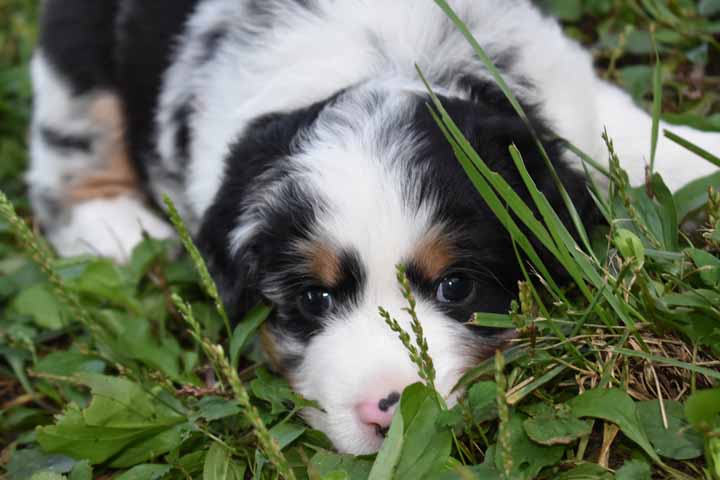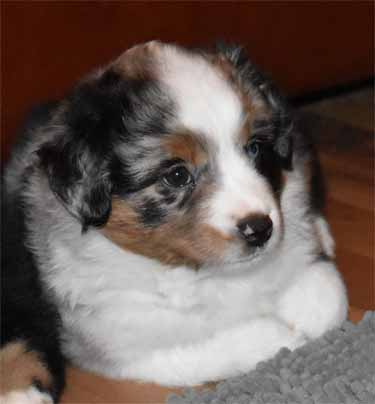 Our goal is to have a small, selective breeding program from which families may choose their very special puppy.


DreamWeaver pups are bred to be all around puppies with great temperaments that will excel in conformation, performance or companion homes.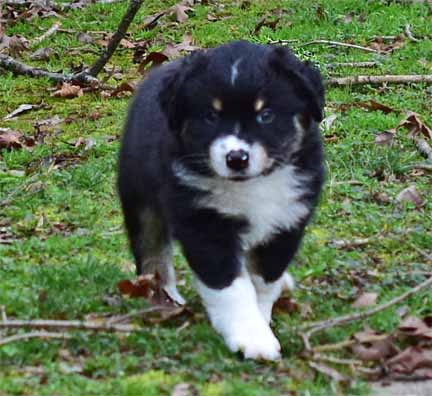 We would love to help you find the perfect puppy to fit your lifestyle and goals.


Email us if you have questions or fill out a

puppy application

to be put on a waiting list for our next litter.